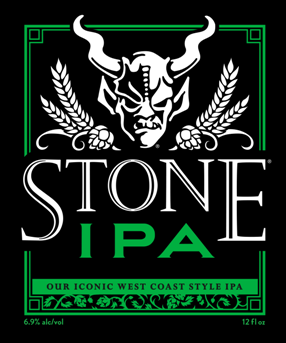 By Jeff Maisey
The first beer to flow from Stone Brewing's East Coast production facility in Richmond, Virginia will be its Stone IPA.  The beer will be kegged in the morning of Friday, July 8 at the brewery.
A public tasting and celebration will take place at 5:00 PM July 8 at the Southern Railway Tap House in the Shockoe Bottom section of downtown.
A side-by-side tasting will allow fans to experience the subtle character nuances between the two beers as the Stone Brewing team did during the flavor-matching process.
Stone Brewing opened its 250-barrel brewhouse in Richmond this spring to provide fresher product east of the Mississippi.
Stone Brewing is celebrating its 20th anniversary as a brewery this year.