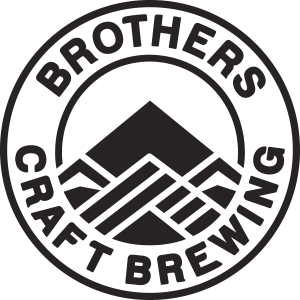 Harrisonburg's Three Brothers Brewing Company changed its name in April to Brothers Craft Brewing. The brewery made the announcement on its website with an explanation titled "Why stop at three?"
"Due to a minor legal issue concerning another craft brewery located outside of Virginia, had we chosen to remain Three Brothers, our future distribution would essentially be limited to within the Virginia state lines. We clearly understood the limitations this would place on the business, but we also thought such a restriction would be unfair to both current and future fans of our products.
While Brothers Craft Brewing currently only distributes along the I-81 corridor and in Richmond, we see abundant growth in our future.
Despite the challenges associated with a change of this scale, we strongly feel the new name represents the brewery's growth and direction."
The Shifflett Brothers open the brewery in December 2012 and quickly garnered a following with Great Outdoors (pale ale), Hopimization (IPA) and The Admiral (Double IPA) as well as highly sought after special releases like Resolute.