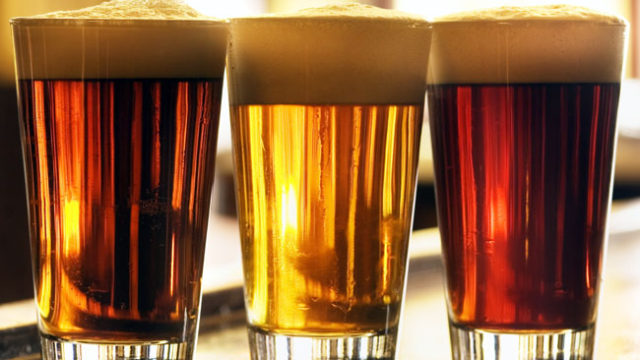 By Jeff Maisey
This year's Virginia Craft Brewers Cup awards competition produced some expected results as well as surprises. We at Virginia Craft Beer Magazine have fun each year analyzing the results to determine which breweries actually had the most success across the board. Winning Best of Show doesn't always equate have the best all-around success.
We weighted each medal awarded this way: 3 points for gold, 2 for silver, and bronze receives 1 point.  Based on this scoring we determined a three-way tie with Studio Brew (Bristol, VA), Lake Anne Brew House (Reston, VA), and Smartmouth Brewing Company (Norfolk, VA) each earning 6 points.
Close on their heels with 5 points were Garden Grove Brewing Company (Richmond), Old Ox Brewery (Sterling, VA), Coelacanth Brewing Company (Norfolk) and Port City Brewing Company (Alexandria).
Lake Anne Brew House, Garden Grove and Green Flash (Virginia Beach) each had 3 of their 4 entries win medals.
Smartmouth's Safety Dance Pilsner won Best of Show honors and the Cup.