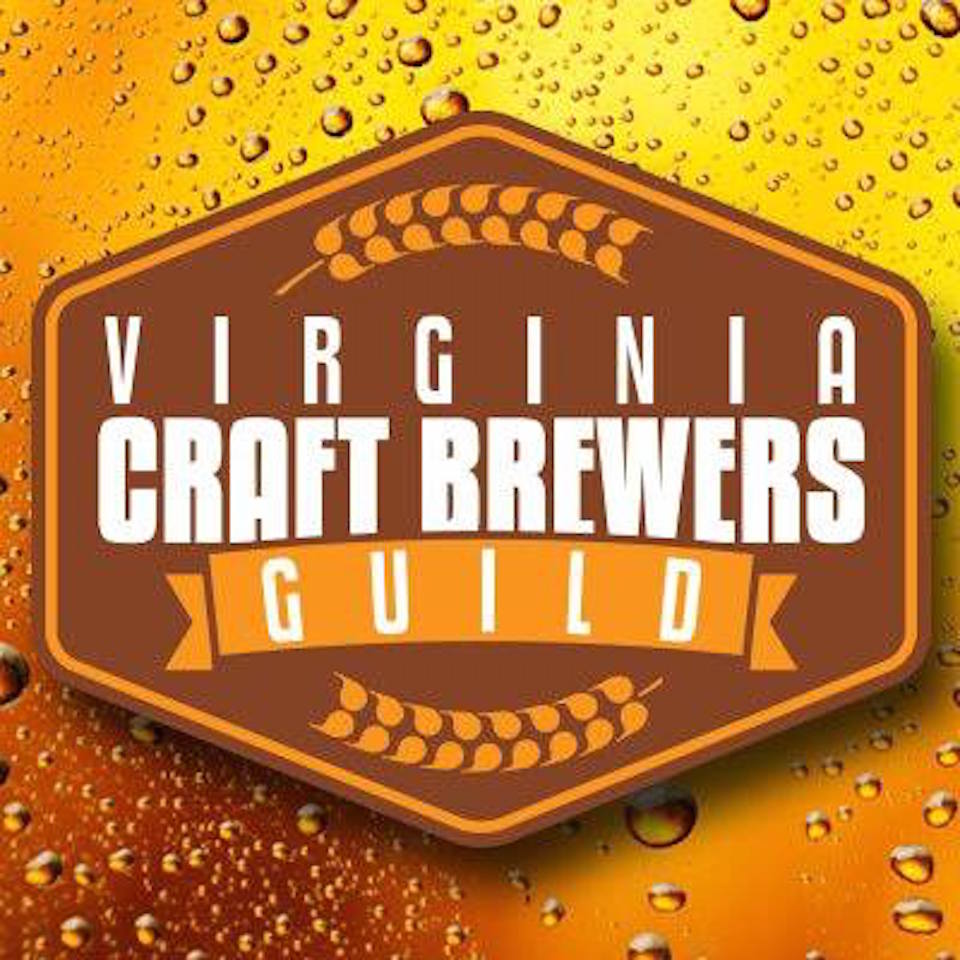 By Jeff Maisey
The Virginia Craft Brewers Guild membership passed a resolution confirming its commitment to the existing membership structure.  VCBG membership is available to independent craft breweries as defined by the Brewers Association.
The vote was in response to the recent announcement that founding Guild member Devils Backbone Brewing Company had agreed to sell its operations to international beverage conglomerate Anheuser-Busch/Inbev.
By reaffirming the "independent" wording, Devils Backbone is no longer considered a craft brewery and may not compete in the Virginia Craft Brewers Cup competition in August.
"We reaffirmed our commitment to growing independent craft beer in the Commonwealth today," said Guild Chairman Eric McKay of Hardywood Park Craft Brewery.  "This is a testament to our strength as an industry, an association and as entrepreneurs."
Additionally, the Guild agreed that Brewery-in-planning membership is available to individuals and companies that are preparing to but have not yet started their craft brewery.  Associate membership is exclusive to businesses and organizations that provide support services or products to the craft beer industry.  Enthusiast membership is exclusive to individuals that want to receive industry and event information by participating in the VCBG mobile app.  Brewery in planning, Enthusiast and Associate members are non-voting members.
"Yesterday's votes and election further solidified the organization's commitment to independent craft breweries as well as developing new resources to meet their unique needs," said Brett Vassey, VCBG President & CEO, in an official statement.  "It's a privilege to work with such selfless and dedicated people who exemplify the highest standards of personal and professional integrity."