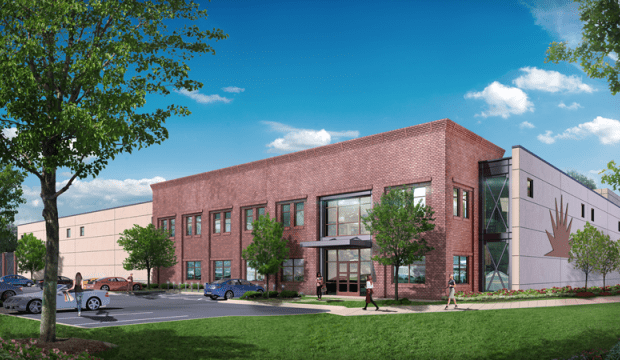 BY JEFF MAISEY
San Diego-based Green Flash Brewing Company appears to be liquidating all assets of its Virginia Beach facility including the facility itself, bottling line, tasting room and draft system.
The auction is being done through Heritage Global Partners, which, according to its website, began accepting bids at 7 AM Pacific Time/10 AM Eastern Time on Saturday, March 24 for the property located at 1209 Craft Lane in Virginia Beach.
It's listed as "an amazing trunk opportunity for a 1-year-old, 50-barrel brewery operation constructed in 2016" and notes "no expenses were spared" on the property.
We messaged Mike Hinkley, founder and CEO of Green Flash Brewing Company, directly for a comment but received only a "seen" notation and no official reply
Green Flash Brewing Company opened its $20 million Virginia Beach production facility and tasting room in late 2016. Hinkley and company selected Virginia Beach to better service its east coast markets and to expand nationwide. Hinkley also chose Virginia Beach for its close proximity to the oceanfront resort area and potential tourism draw along with its similarity to San Diego as a major military base. Green Flash is known for its exceptional West Coast IPAs and is one of the top 50 craft breweries in America.
The past two years have signaled challenging times for craft breweries seeking and maintaining strong sales on a national level as consumers flock to locally-owned breweries.
Green Flash announced major cuts in distribution and a reduced workforce in January of this year.
On February 20, 2018, industry trade publication Brewbound reported Green Flash was "over-leveraged" and was exploring "strategic alternatives, including the sale of the company."
Brewbound quoted Hinkley as stating, "We know that we have too much debt to go forward and the business itself cannot supports the extra debt that we took on to build Virginia Beach."
More key assets up for auction are listed as 15 fermenters from 250 bbl to 20 bbl, KHS keg line, Automatic glass bottling line, and more.