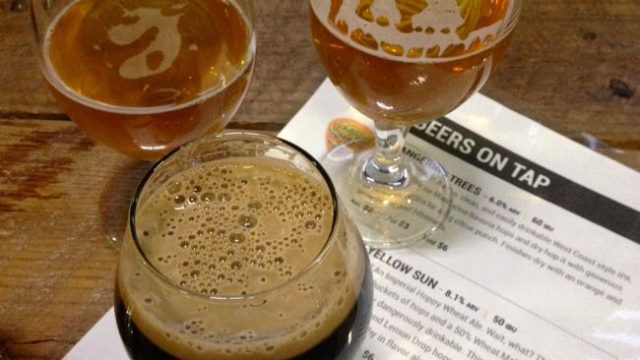 By Jeff Maisey (Photo courtesy of Fairfax Tourism)
Which region won the most medals recently at the Virginia Craft Brewers Cup Awards?
Northern Virginia edged out Hampton Roads/Coastal Virginia as the top region for 2017.
Here's the medal count by region:
Northern Virginia (21 medals)
Hampton Roads (19 medals)
Richmond Region (15 medals)
Charlottesville/Harrisonburg/Nelson County (9 medals)
Fredericksburg/Culpepper (6 medals)
Roanoke Valley/SWVA (5 medals).