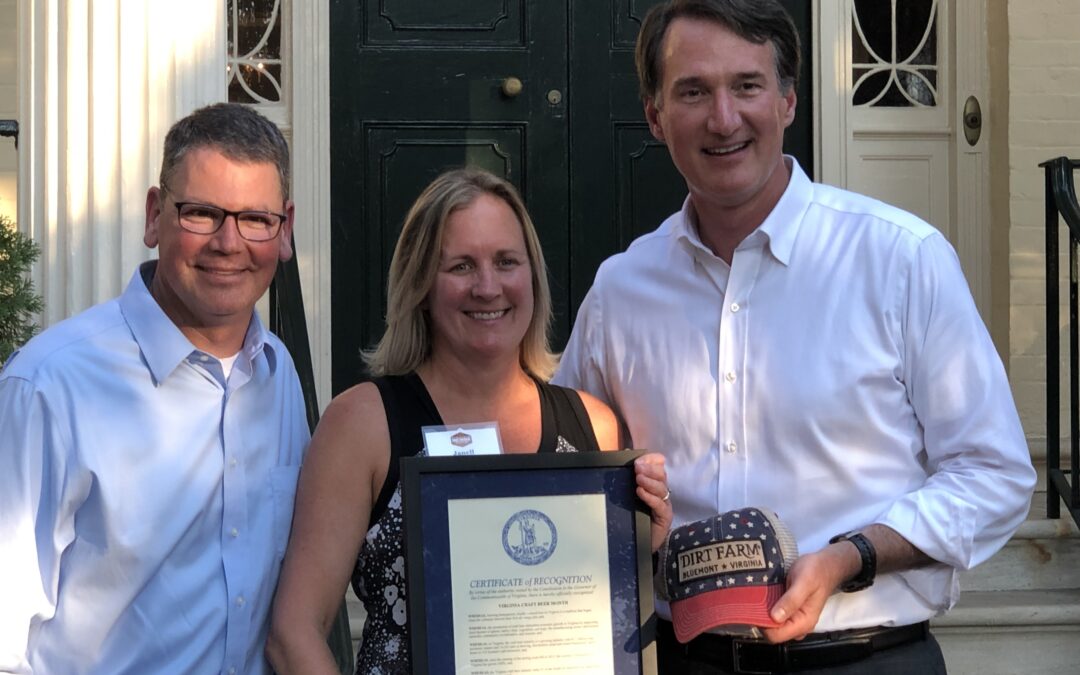 Dirt Farm Brewing Company owner and Virginia Craft Brewers Guild Chairwoman Jannell Zurschmeide is joined by Virginia Secretary of Agriculture Matthew Lohr (left) and Governor Glenn Youngkin (right).  By Jeff Maisey Governor Glenn Youngkin continued the...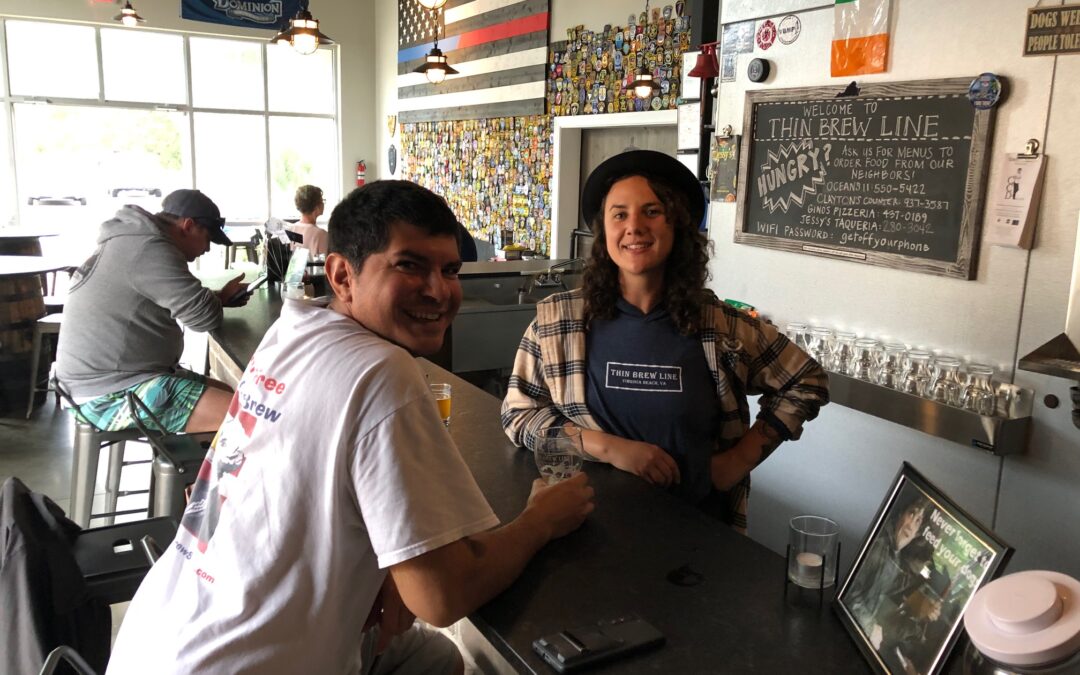 (Beer-tender Cara and Thin Brew Line's new brewer, Raf Corredor. Photo by Chris Jones.)  By Diane Catanzaro & Chris Jones There you are in Virginia Beach, looking for a place to get a libation, a sip of suds, a beer. You'd like something fresh, delicious, and...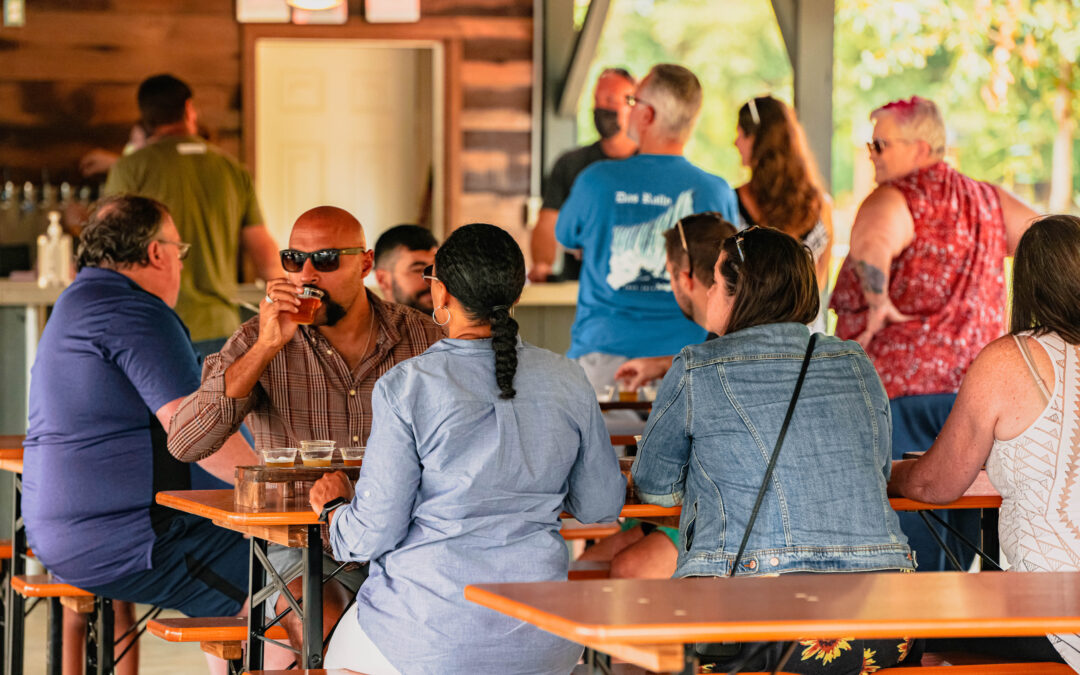 (Gordonsville locals love Patch Brewing Company) By Jennifer Waldera After founding and running the successful Hop On Tours, a bus excursion company that has hosted thousands of guests on trips to Charlottesville and Nelson area breweries, wineries, and distilleries...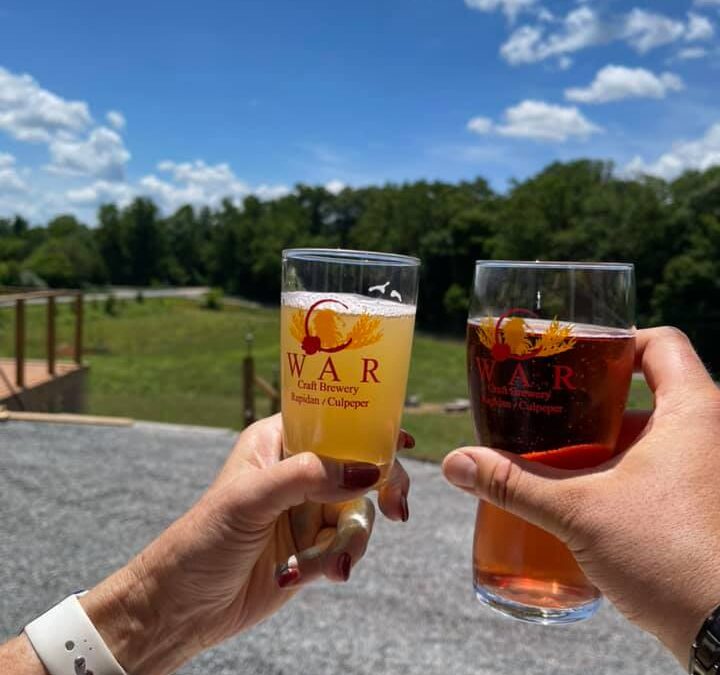 (WAR Craft Brewery is a hit with couples with its rural setting, wine, and low ABV beers.) By Jennifer Waldera While the last few years may not have been the start to the contemporary roaring '20s that we all had hoped for, some brave souls have marched on, pursuing...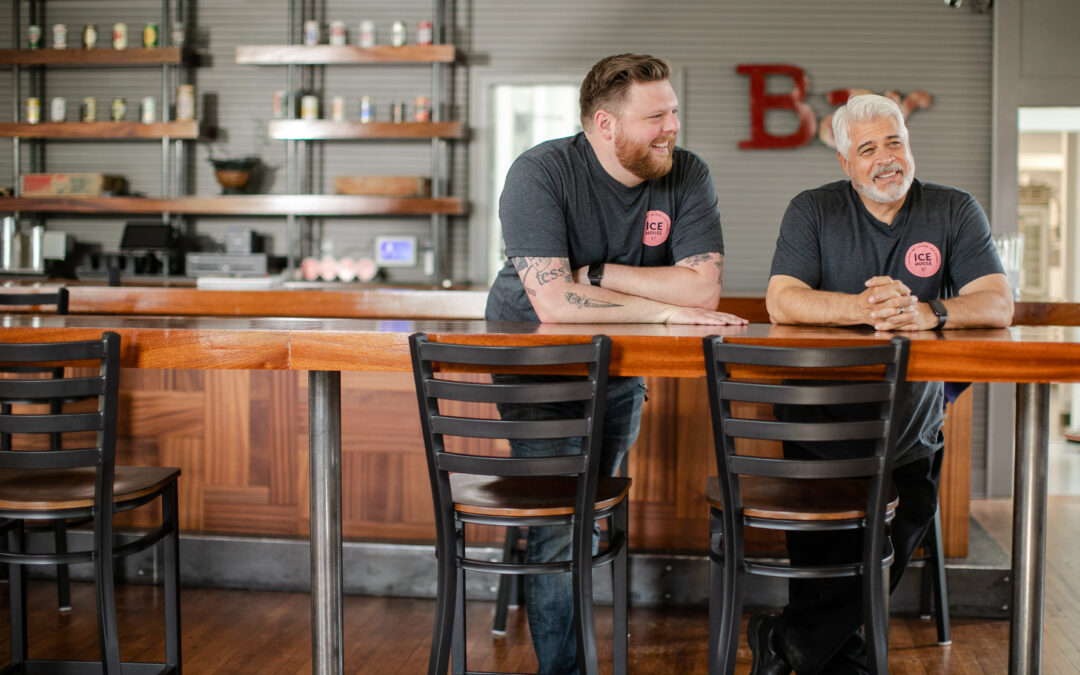 (Hunter Smith and Craig Hartman share a light moment at Ice House. Photo by Do Me a Flavor and Robinson Imagery.) By Jennifer Waldera Over a decade ago Chef Craig Hartman opened the doors to BBQ Exchange in the small town of Gordonsville in Orange County. The rustic...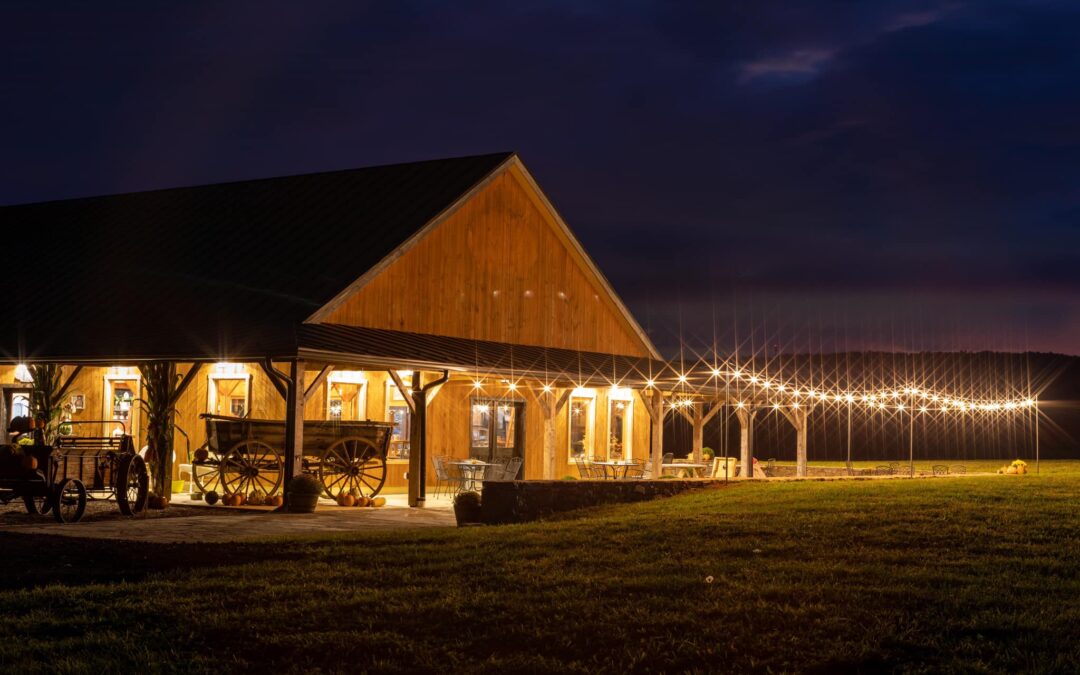 (Harvest Gap Brewery is located in a rural setting beautiful day or night. Photo courtesy Harvest Gap) By Michael T. Jarvis Mike and Katherine Virts are producing beer, wine and cider in Hillsboro, not too far from where his ancestors starting farming in the early...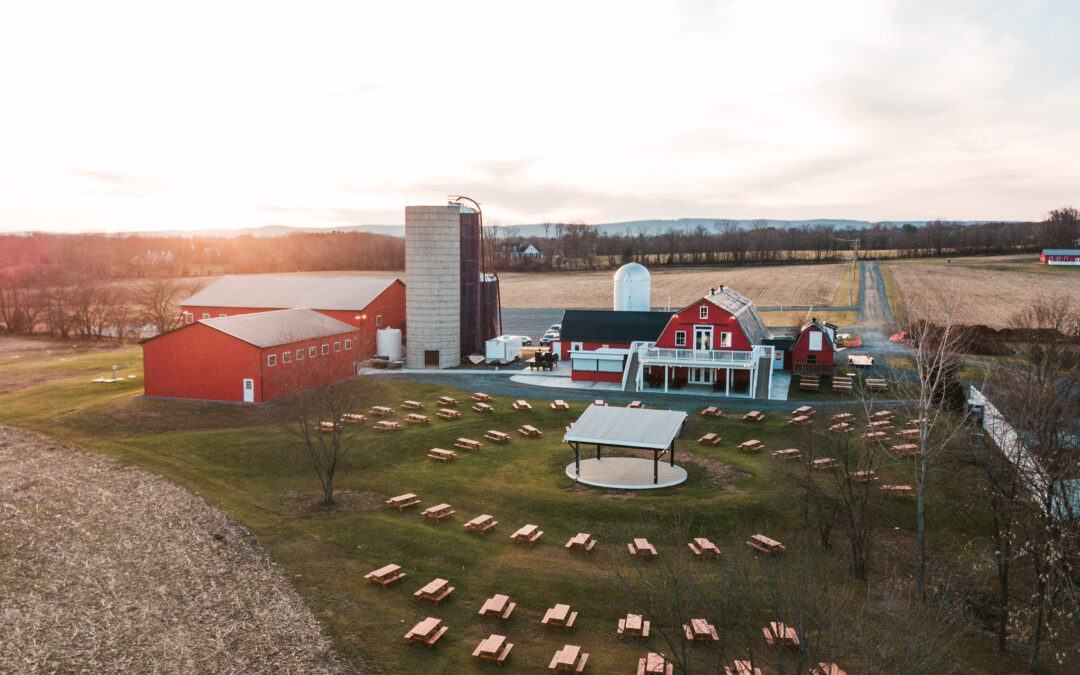 (Stunning areal view of Flying Ace Farm) Words by Michael T. Jarvis Photos by KM Digital  Flying Ace Farm in Lovettsville definitely has the best of everything that begins with a B: a brewery, bourbon, barbecue, beer and bands. Add a large airplane that hangs from the...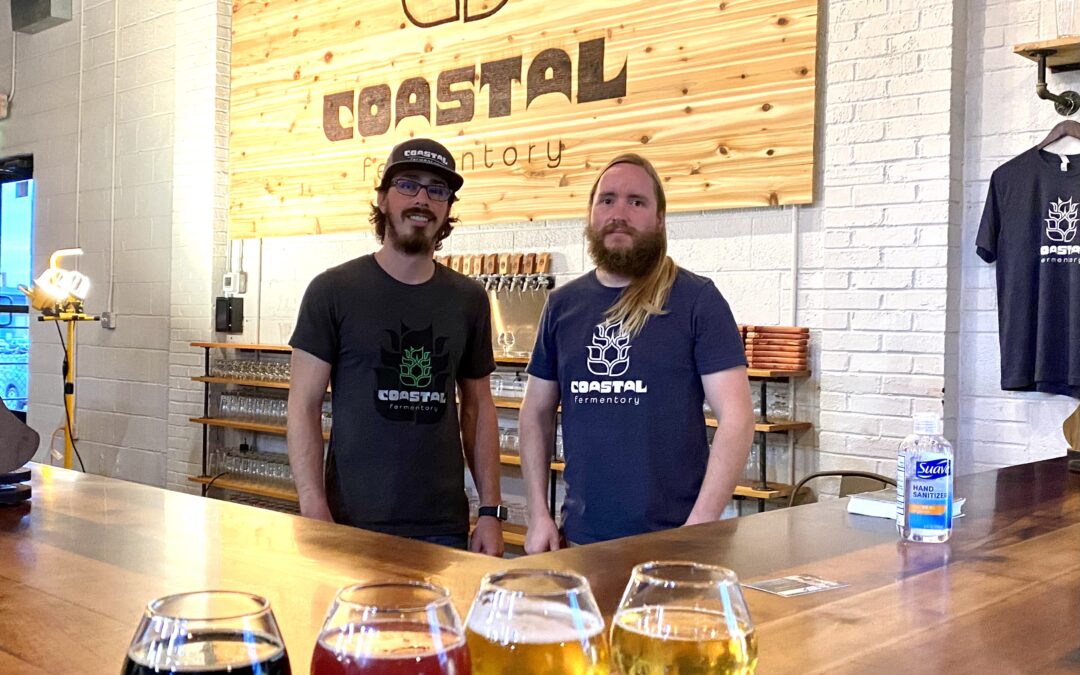 (L-R) Coastal Fermentory's Mike Reppert and Brandon Samuels. Photo by Diane Catanzaro By Diane Catanzaro and Chris Jones "I'm goin' to Newport News, mama, gonna catch a battleship across the doggone sea." The Memphis Jug Band immortalized the 'News in their 1927...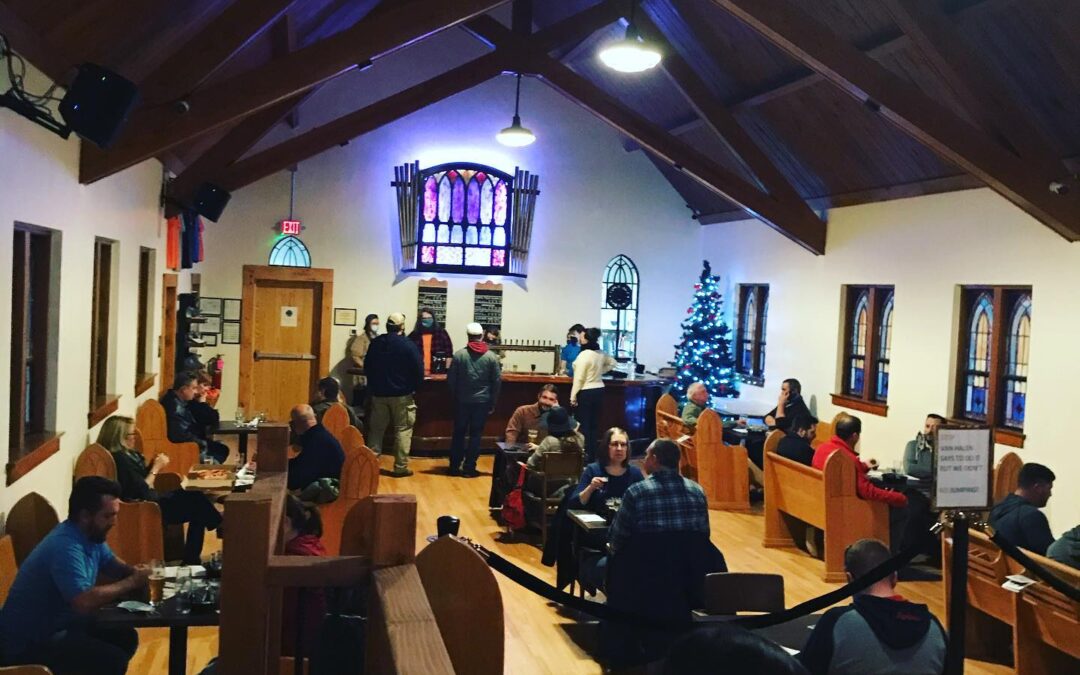 (A former church sanctuary serves as the tasting room at Long Way Brewing. Photo courtesy of the brewery.)  By Jeff Maisey Anyone hoping for a second craft brewery to open in the tiny college town of Radford literally had their prayers answered late last year when...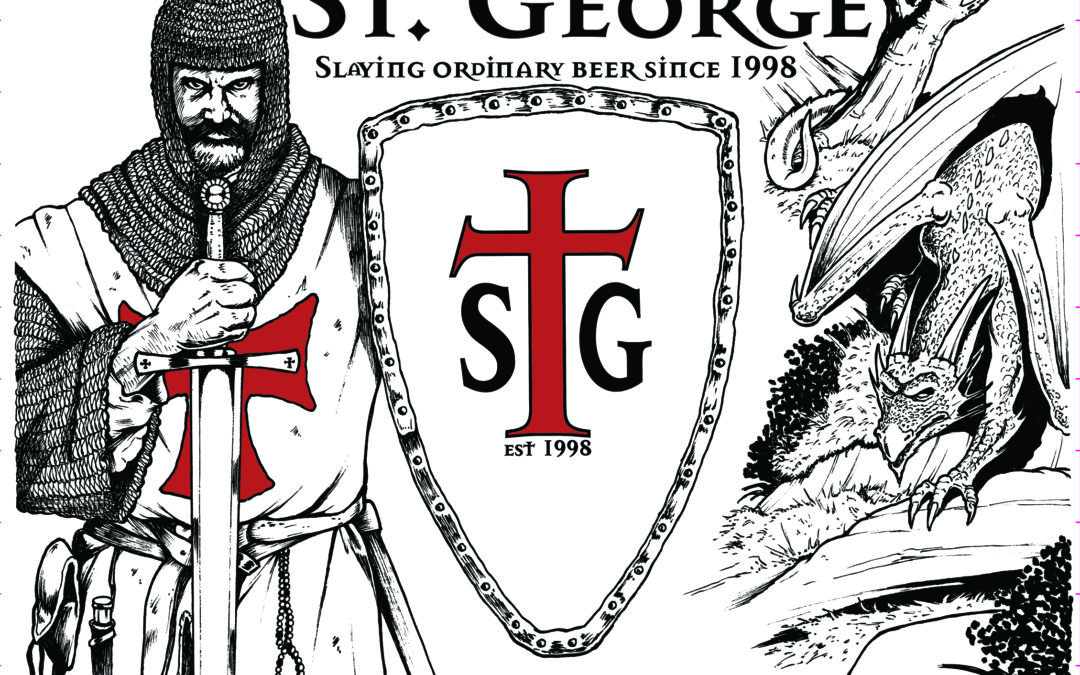 By Jeff Maisey Knights, castles, dragons — oh my.  I've always been drawn to the imagery, symbolism and concept of St. George Brewing Company in Hampton.  From the prominent red cross on white background crest of St George and the weaponry of Medieval British...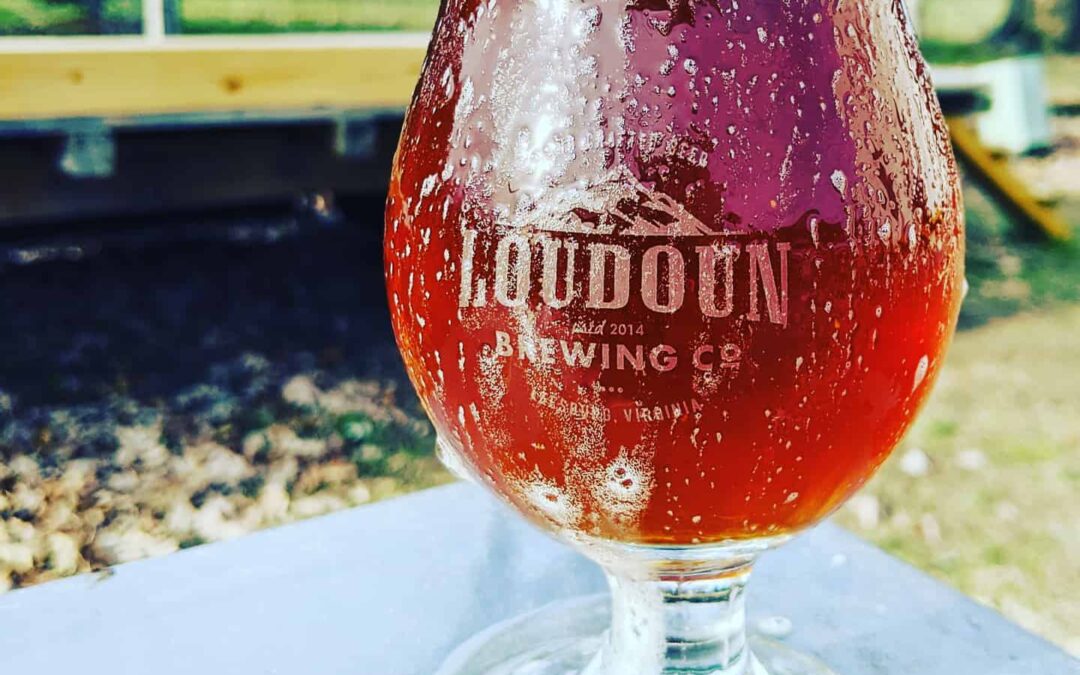 (A delicious beer to go with any food item. Photo courtesy of Loudoun Brewing Company.) By Michael T. Jarvis The booming success of Loudoun Brewing Company in Leesburg parallels its larger-than-life owner, Phil Fust.  Despite very limited experience as a brewer, Fust...
Busted Still Brewing Company 185 Homeplace Drive Gate City 24251 276.210.6038 Lonesome Pine Brewing Company 15 East Main Street Lebanon 276.274.3697 Painted Peak Brewing Company 386 Main Street Tazewell 276.980.7325 paintedpeakbrewing.com Sugar...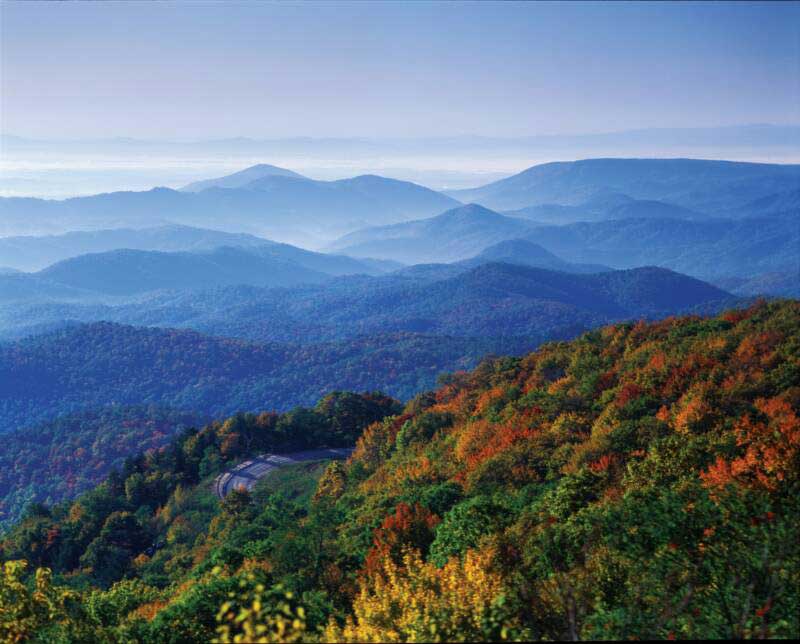 Big Lick Brewing Company 135 Salem Ave. Roanoke, VA 24011 540-562-8383 biglickbrewingco.com Callaway Brewing Company 21 Woodwinds Road Callaway 540.267.6733 callawaybrewingco.com Chaos Mountain Brewing Company 3135 Dillons Mill Rd. Callaway 540.334.1600...