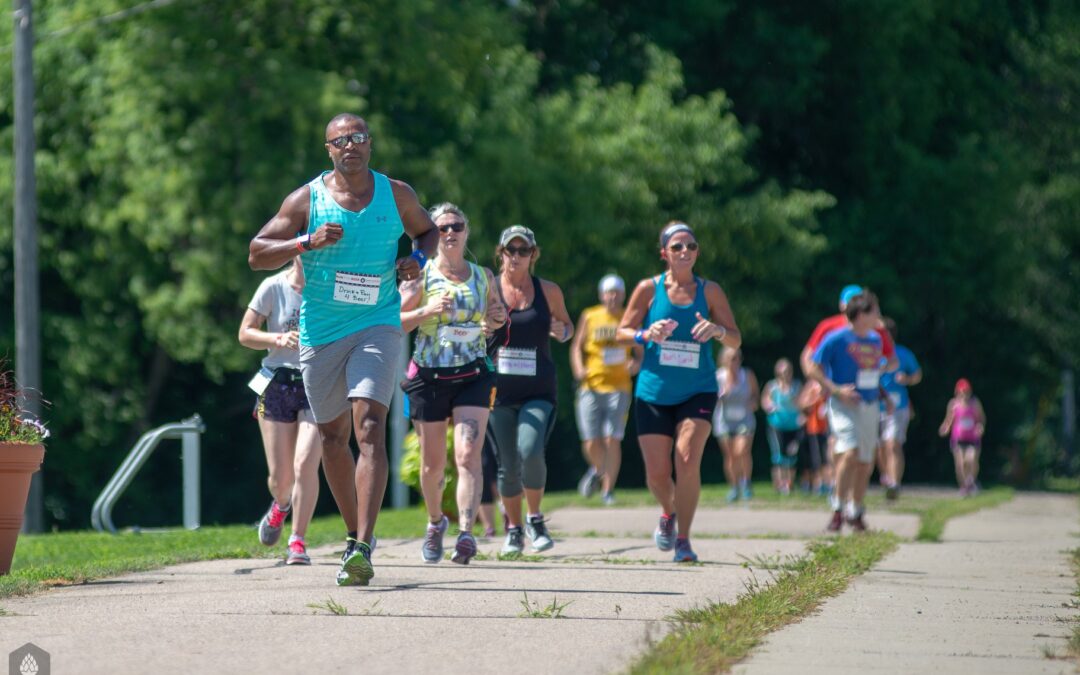 By Jacqueline Feldscher One not-so-scientifically proven way to make beer taste better is to gulp it down at the finish line of a 5k race with friends. The Brewery Running Series is a national group of fun runs that began in 2012 in Minnesota and now hosts...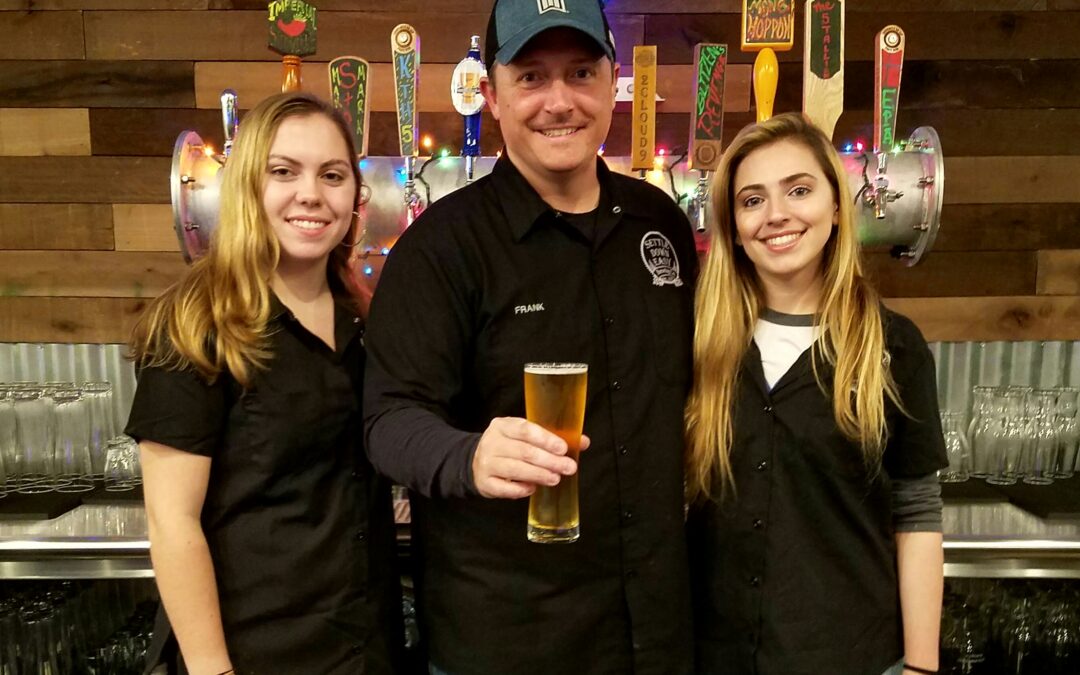 (Co-owner Frank Kuhns behind the bar of the tasting room with tasting room staff Lexi and Angela.  Photo by Jefferson Evans.) By Jefferson Evans & Chuck Triplett  A truth of life is that the most impactful aspects of a person's journey often involve a mix of joy...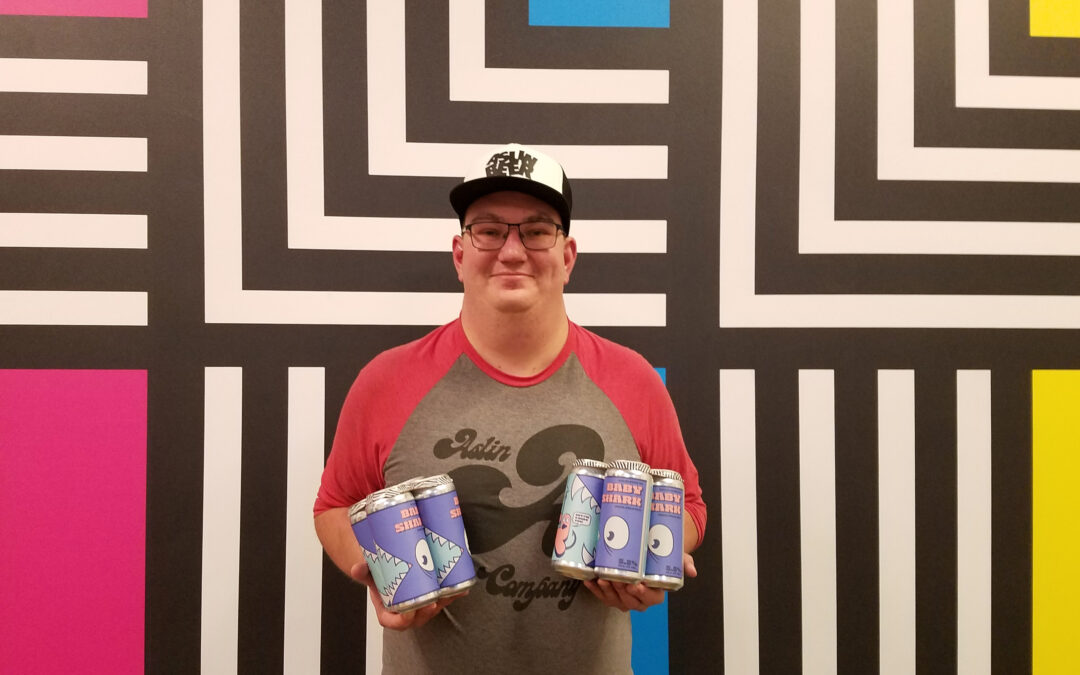 (Taproom Manager Graham James holding 4-packs of Aslin's Baby Shark beer. Photo by Jefferson Evans.) By Jefferson Evans and Chuck Triplett Every moment is a miracle if you really think about the decisions, random chance and vagaries of fate that all have to go a...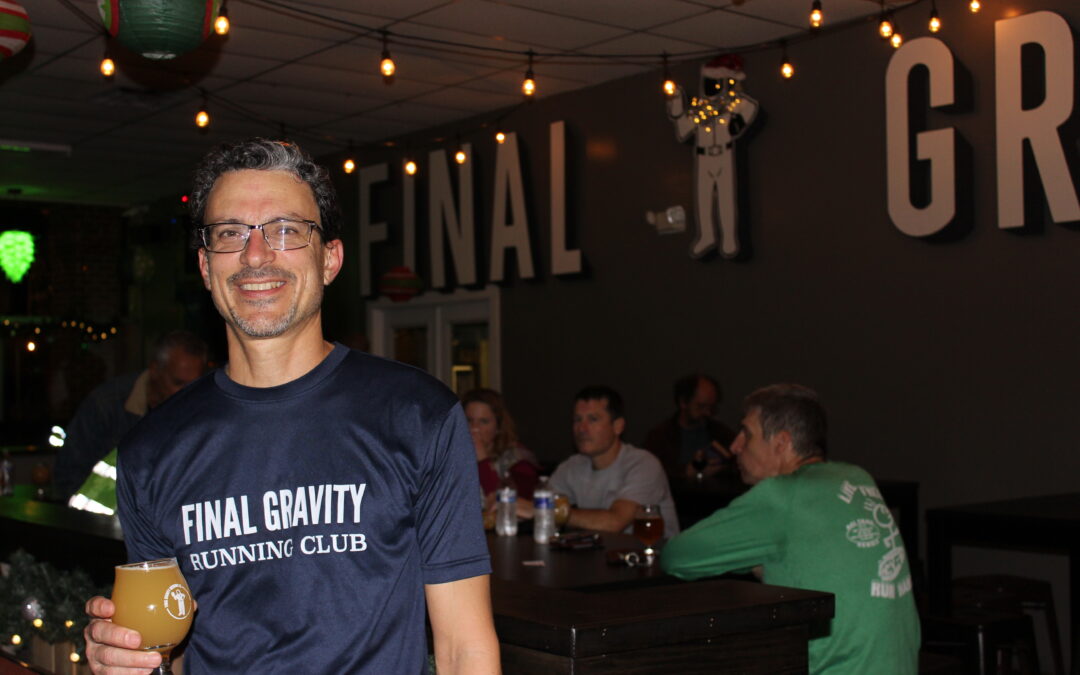 (Tony Ammendolia enjoys a beer following a run) By Annie Tobey Expectations were high when Tony Ammendolia announced that he would be adding a nano-brewery to Original Gravity, the home brewing and wine making store which he opened in 2011.  "Tony was actively,...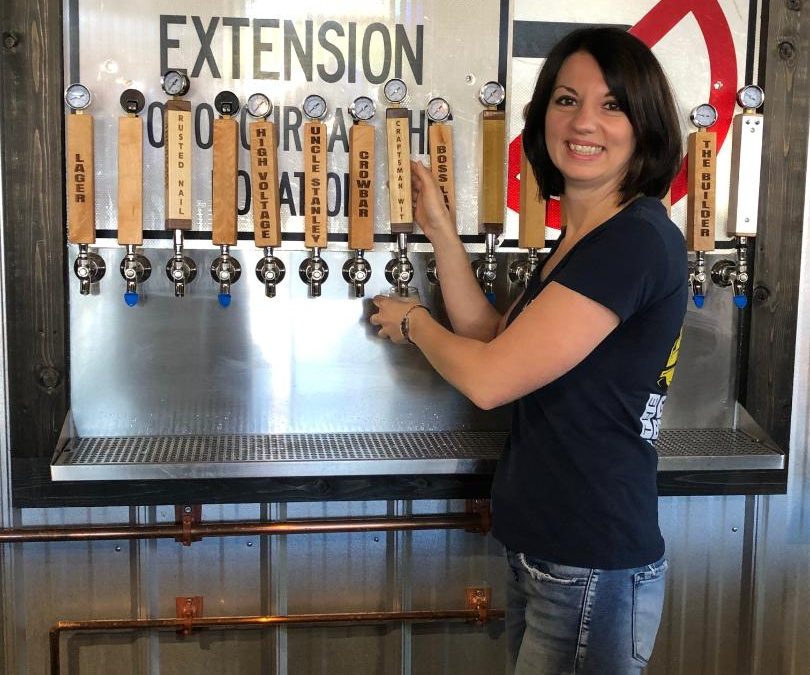 (The Garage Brewing owner, Ulyana Gomez) Words by Diane Catanzaro and Chris Jones Photos by Chris Jones Let's say you are casually lounging around the homestead, trying to come up with something fun to do. Your "sigo" (significant other) suggests "Let's go to the...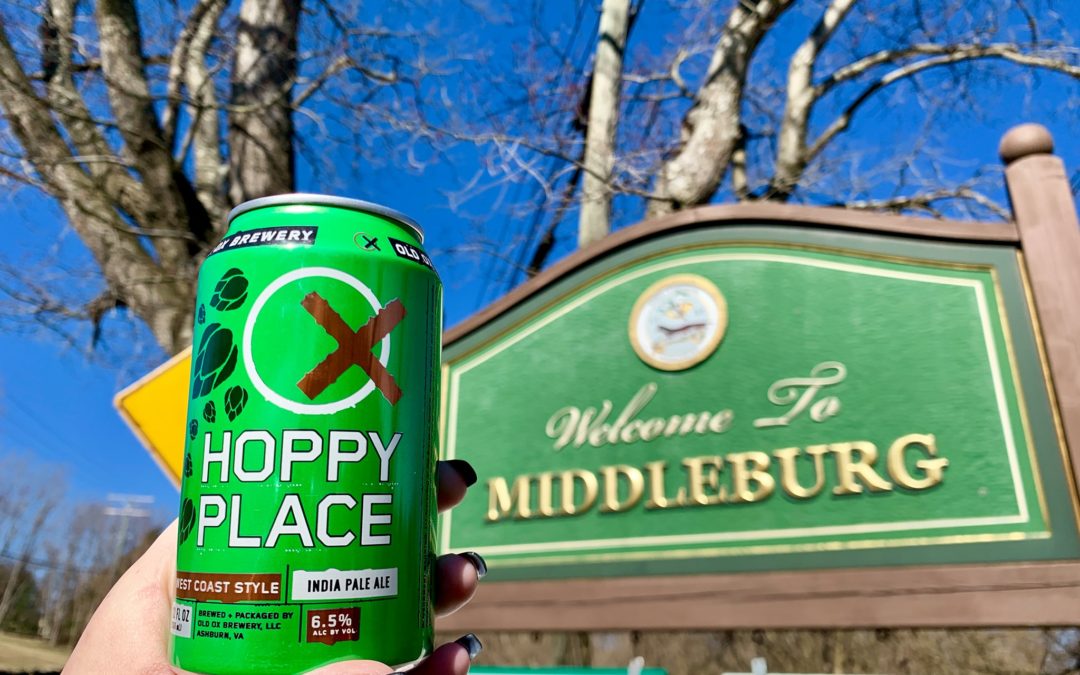 (Old Ox Brewery is a welcomed addition to Middleburg. Photo courtesy of the brewery) By Michael T. Jarvis Earlier this summer about 60 fans of Old Ox Brewery in Ashburn paid $50 to be taken to the police station in Middleburg. They weren't arrested at the former...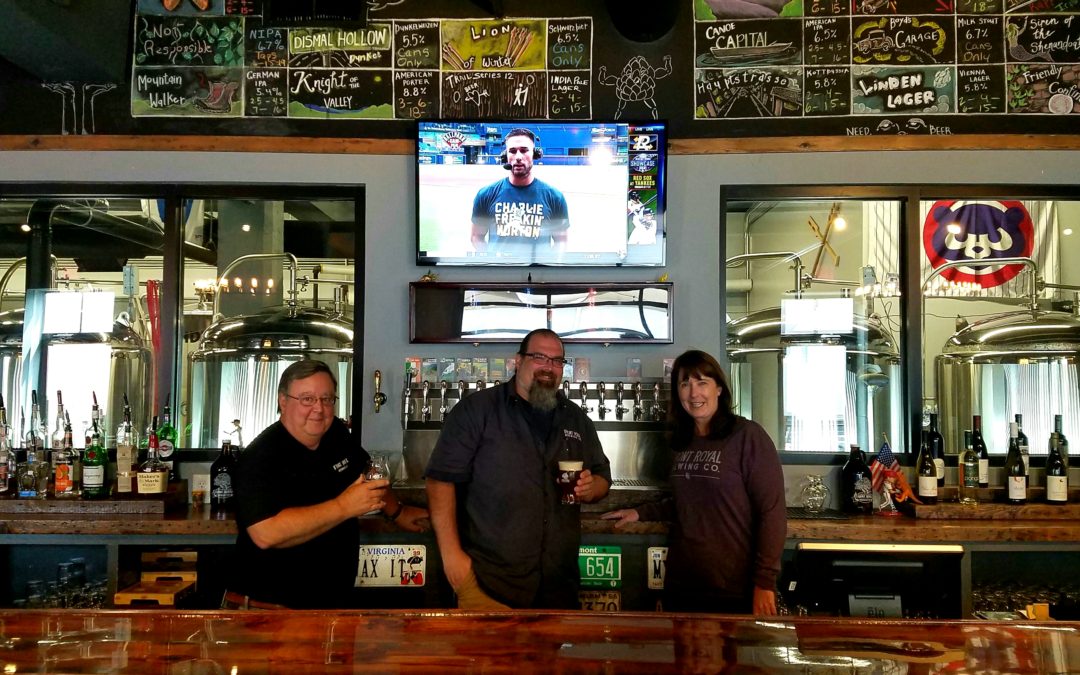 (L-R)  Front Royal Brewing co-owner/president Jerry Welcome, head brewer Tim Arndt and co-owner Kerry Barnhart. By Jefferson Evans and Chuck Triplett His name is Welcome.  No, really, Jerry Welcome, and the president and co-owner of Front Royal Brewing Company lives...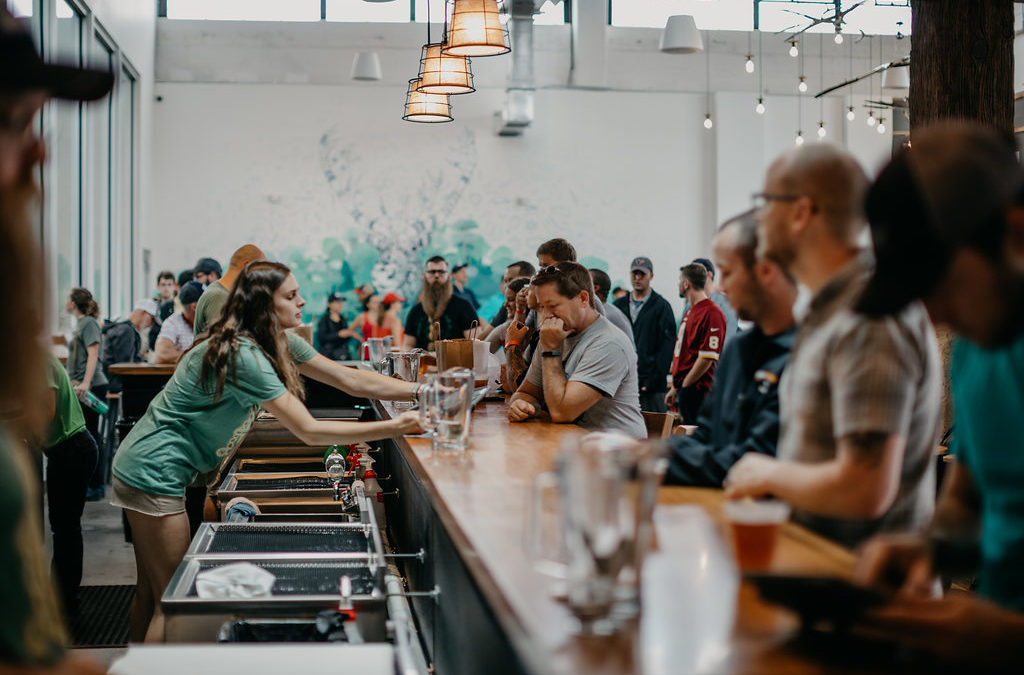 By Annie Tobey Breweries, like people and other businesses, adapt and change. You may drop in to a brewery from time to time – or see a friend around town – but unless you go deep, you may miss significant changes.  I first interviewed Väsen Brewing co-owners...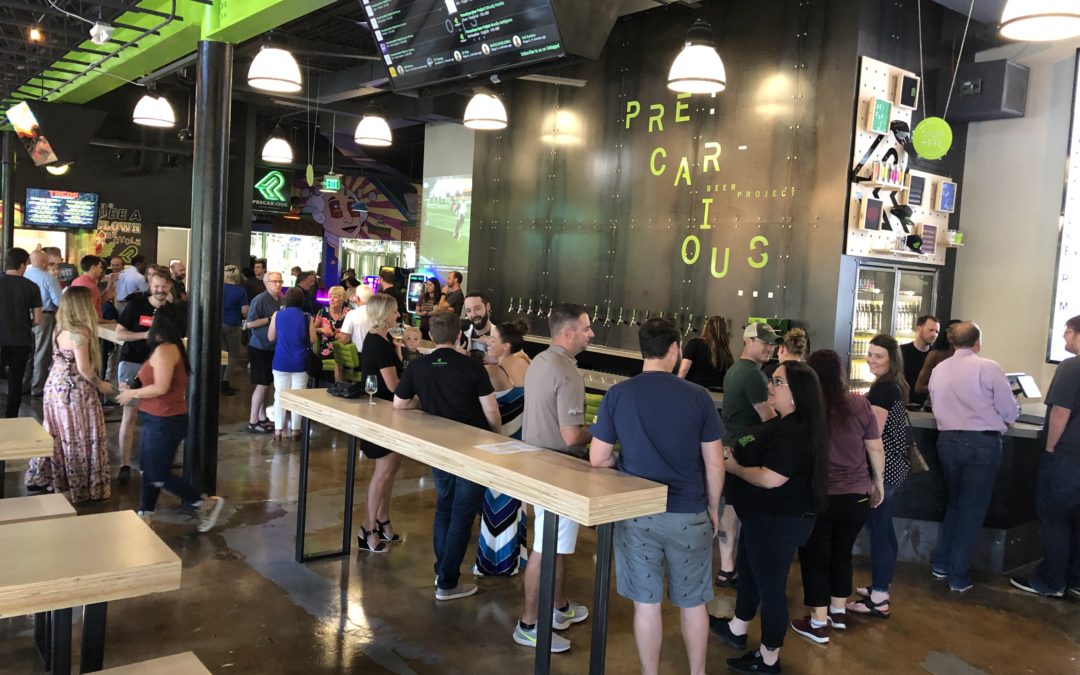 (Spacious Precarious Beer Hall is fun, fun, fun) Words & Photos by Diane Catanzaro and Chris Jones What are the sounds you associate with Colonial Williamsburg? Pumpa-rum pumpa-rum twee twee tweeee…that's a fife and drum corp as they march through the pedestrian...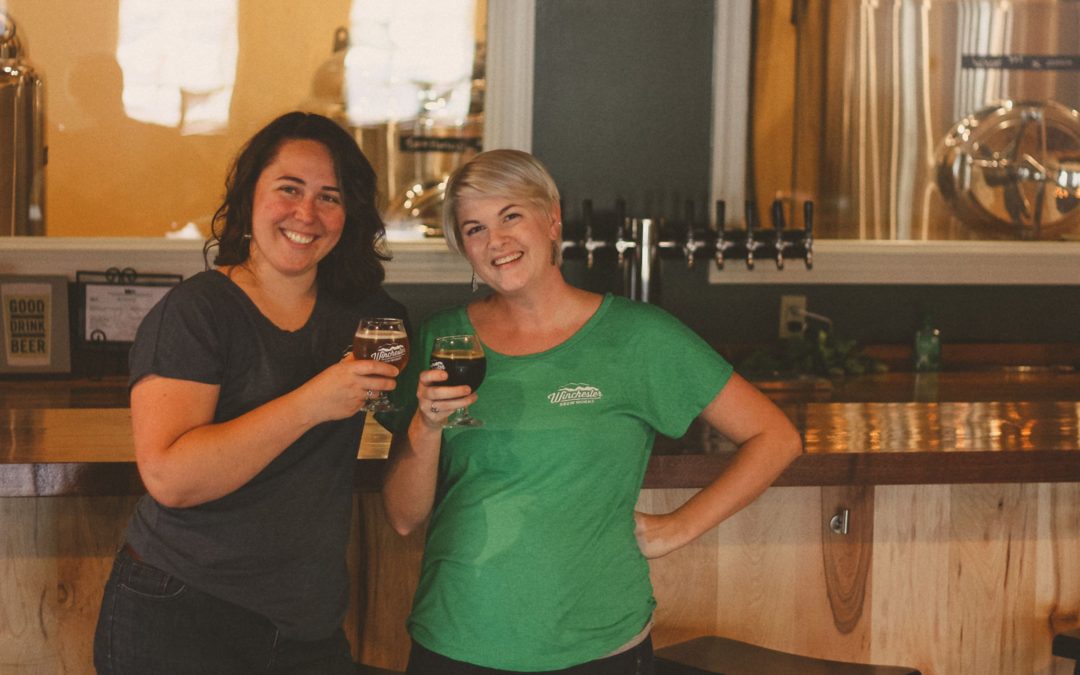 (Winchester Brew Works' Bonnie Landy and Holly Redding)  By Jeff Maisey It's hard enough running an upstart craft brewery in a town known for its apple sauce products and country music legend Patsy Cline, but when Bonnie Landy and Holly Redding gave birth to...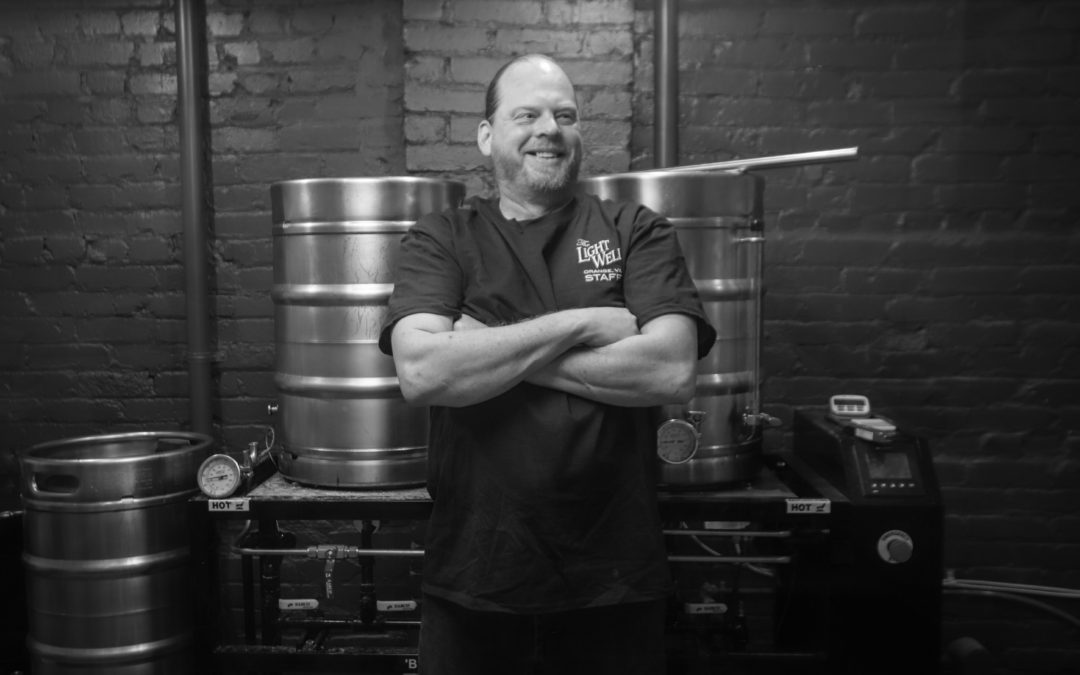 (Dave Ganoe stands proud of his small-town craft brewery) By Jennifer Waldera In the center of the town of Orange, on its quintessential small-town Main Street, is the county's first brewery, Willow Springs. Named for the property which has a natural spring on it...
No Results Found
The page you requested could not be found. Try refining your search, or use the navigation above to locate the post.