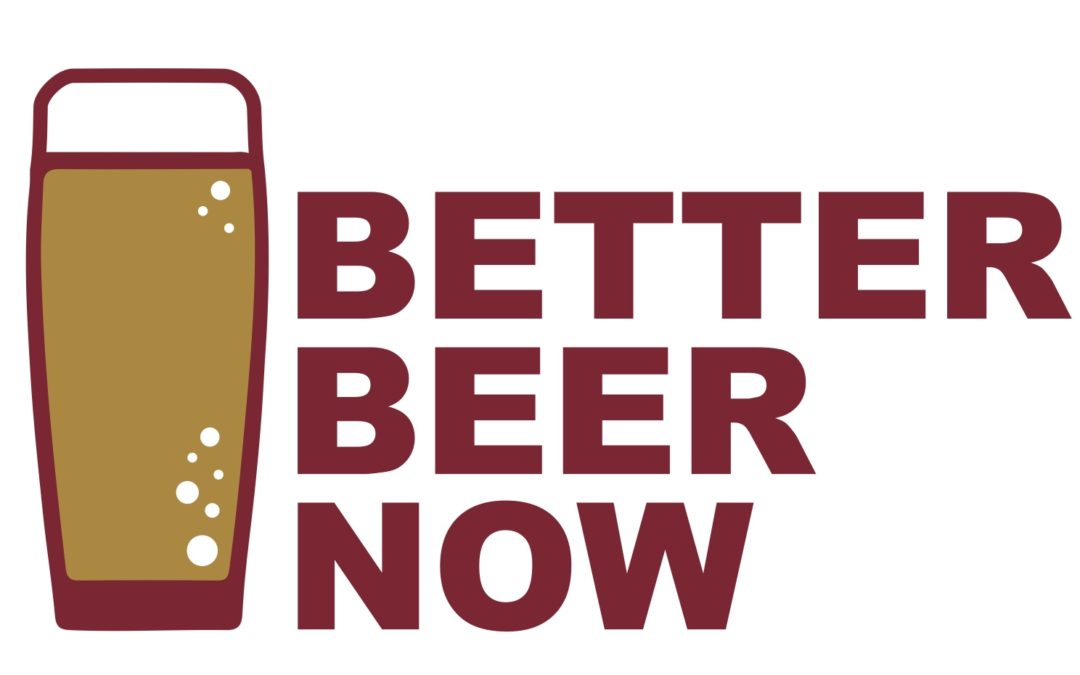 By Marty Jones With all due respects to the Reinheitsgebot, craft beer requires one more important thing beyond water, malt, hops and yeast: money. To launch his Purcelville, Virginia brewery, Stephen Mackey skipped the banks and best friends routes and turned...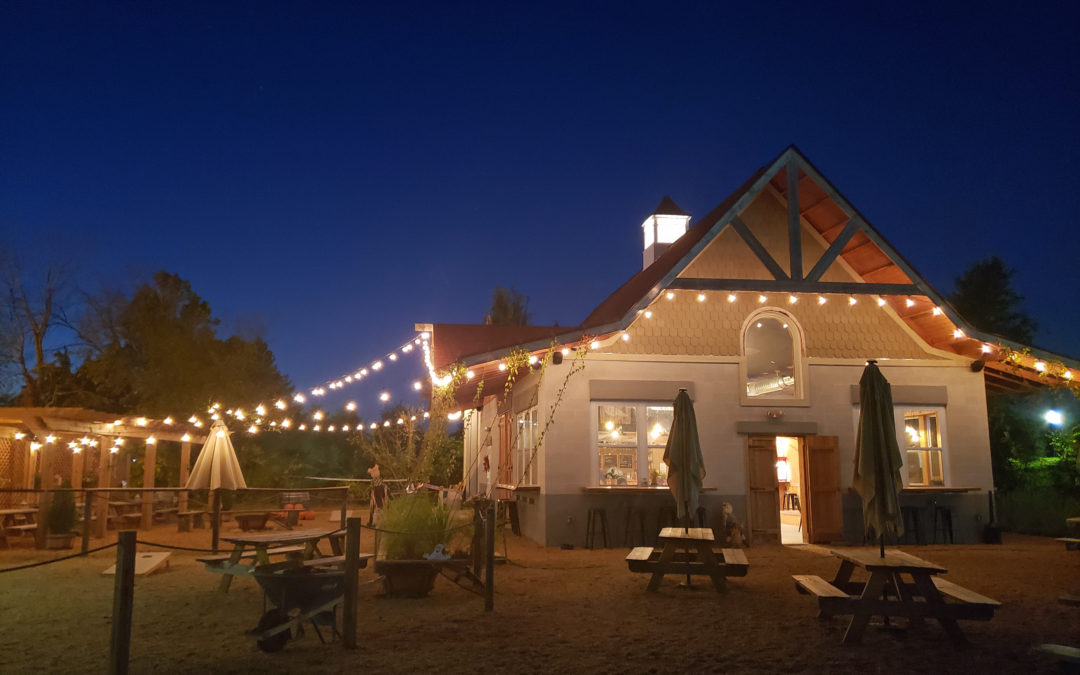 By Jefferson Evans and Chuck Triplett And it all began with pigeons.  Now THAT is a sentence that no beer writer ever expects to write, but the fact it sorta applies in the case of Eavesdrop Brewery is just one of the things that makes Eavesdrop unique and fun....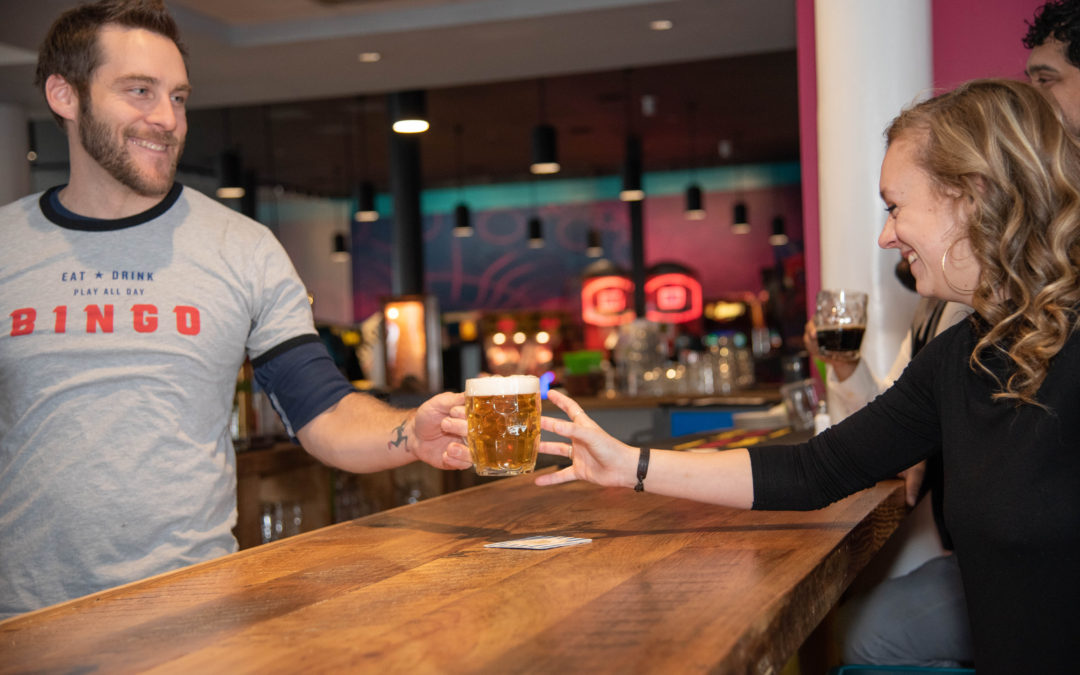 By Annie Tobey What happens when you mix food from experienced restaurateurs, beer from an experienced brewer, cocktails from creative mixologists and classic arcade games? Good times! Bingo Beer Co., a new brewpub in Richmond's popular Scott's Addition...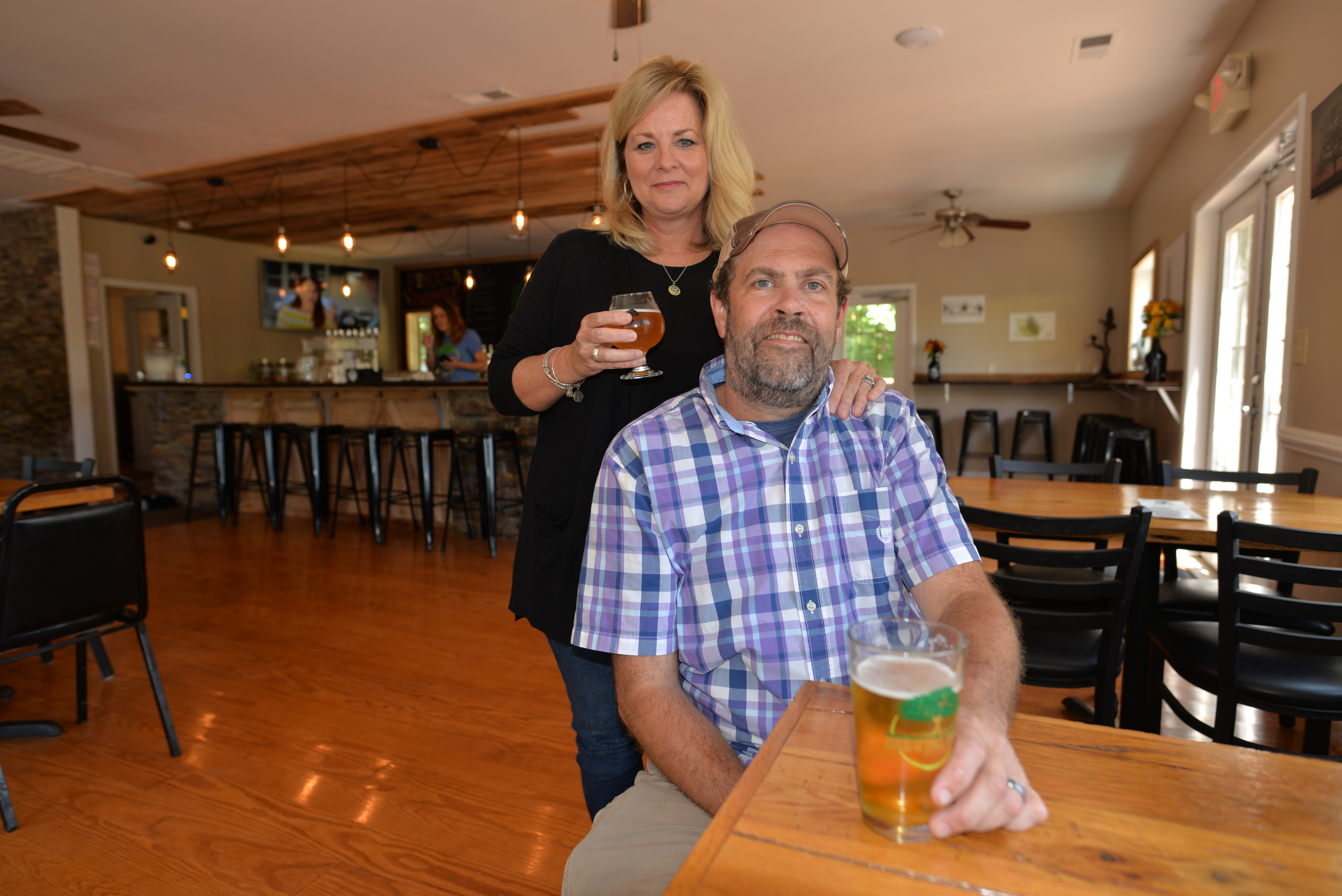 By Jeff Maisey After announcing his return in an exclusive interview with Virginia Craft Beer Magazine on New Year's Day, pioneering Virginia craft brewer Mark Thompson now has his Brewing Tree Beer Company is up and running.  The charismatic Thompson is brewing again...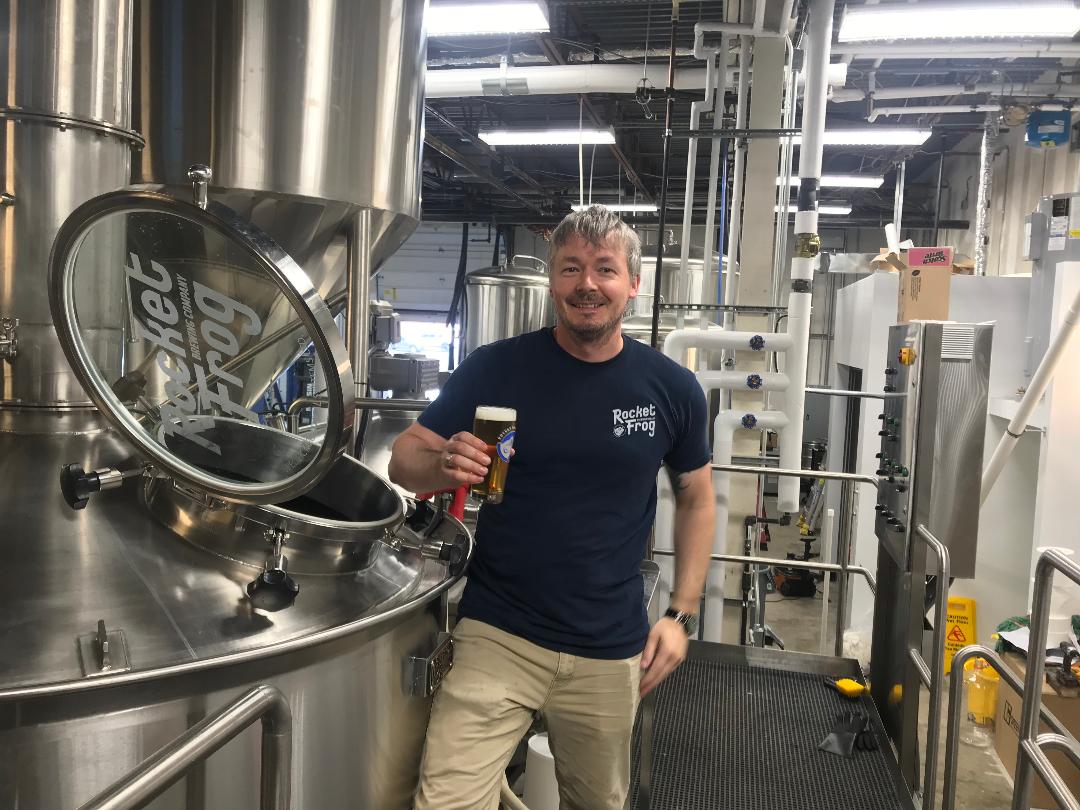 By Jeff Maisey Rocket Frog Brewing Company — Loudoun County's newest brewery — leap into orbit on May 19, debuting with five beers on tap: Angry Alice IPA, Minotaur American Golden Ale, Wallops Island American Brown Ale, Double IPA and Dry Saison. The brewery is...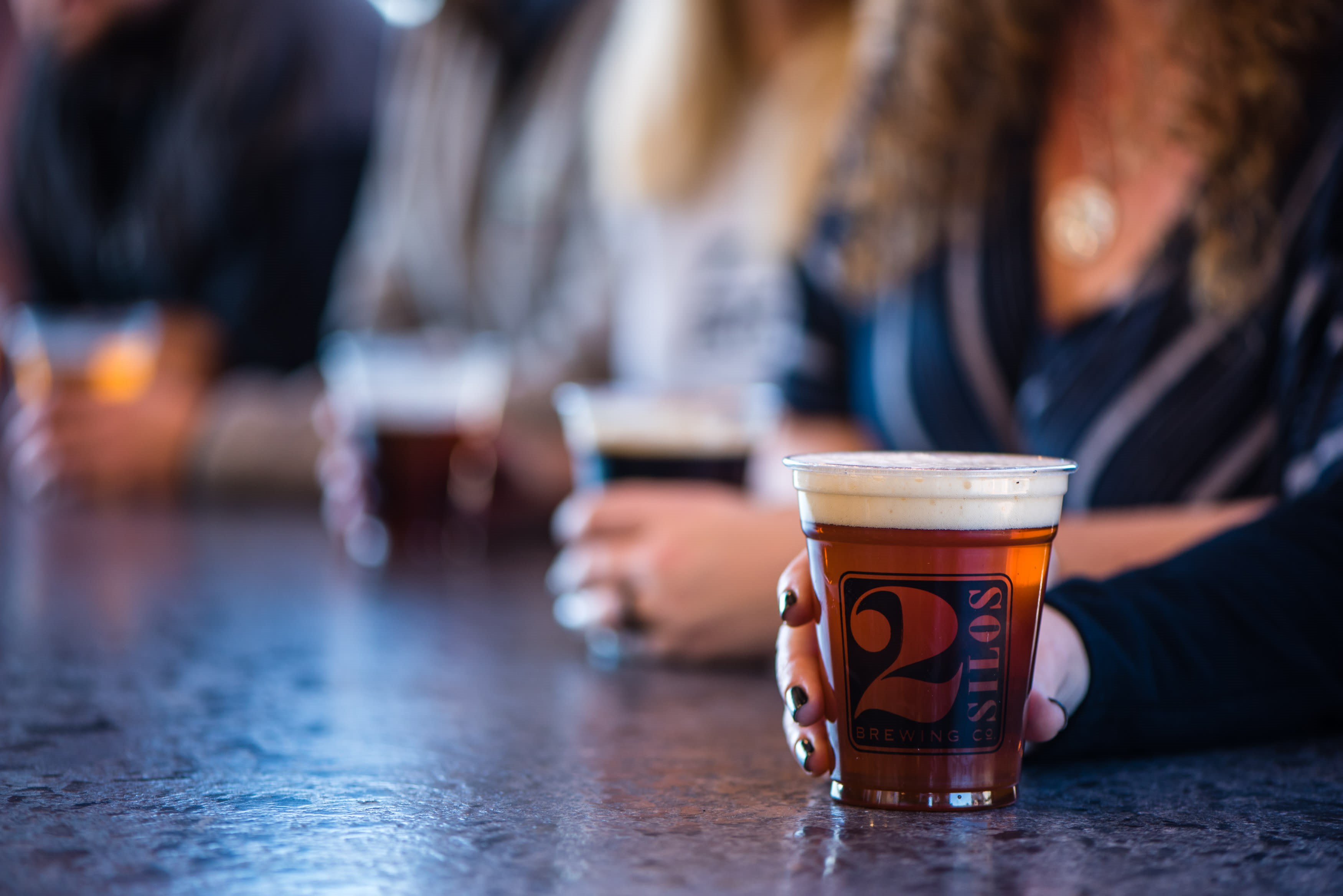 By Jefferson Evans and Jeff Maisey If you've ever been to a traditional family farm you might have noticed a number of buildings and spaces, each designated with a specific purpose. There'd be the main farm house serving as the family living quarters, an exterior...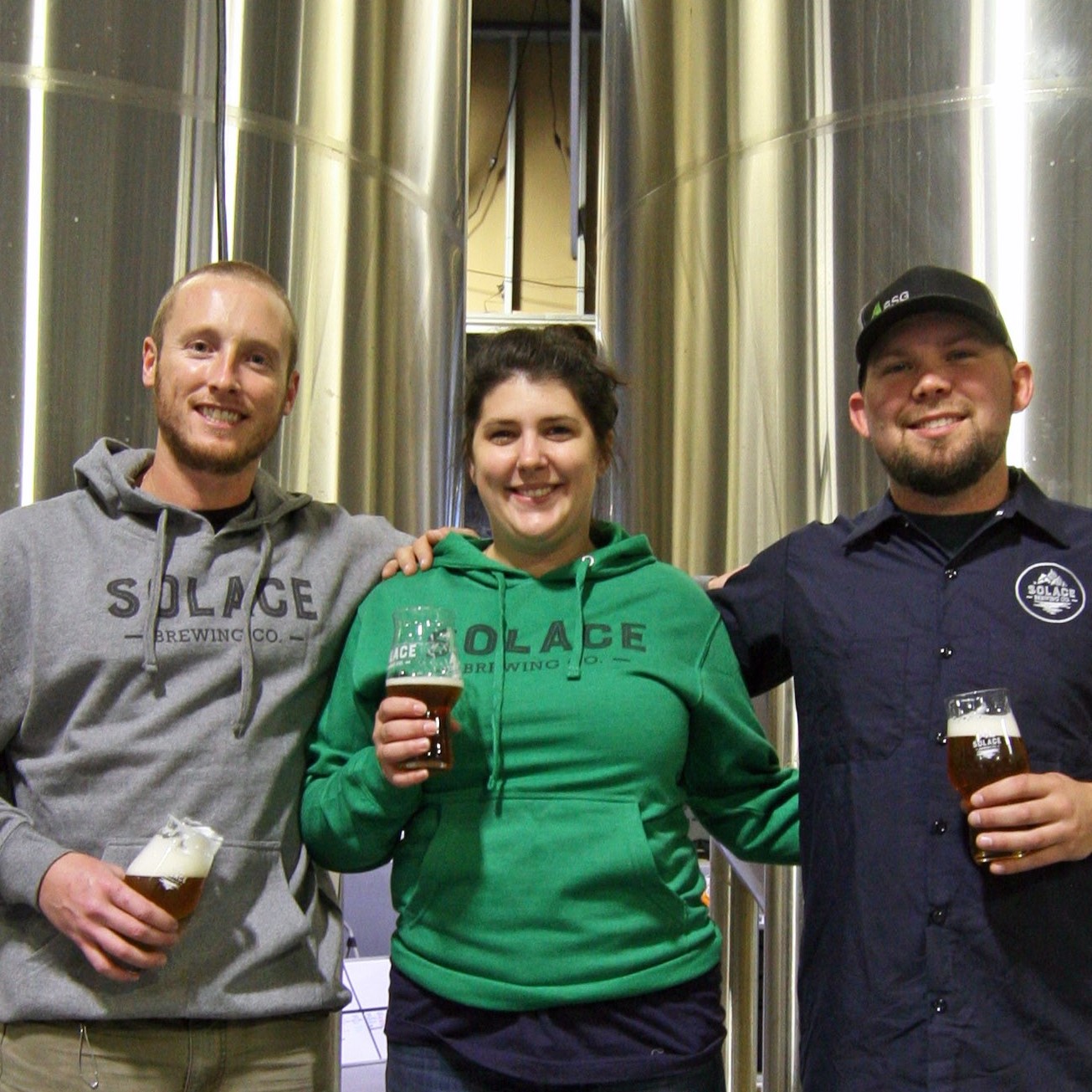 By Jefferson Evans and Chuck Triplett There is a feeling you get when you walk into a place and in relatively short order you realize the place is nice, well-designed and cared for. You notice the people working there are enthusiastic, genuinely like each other...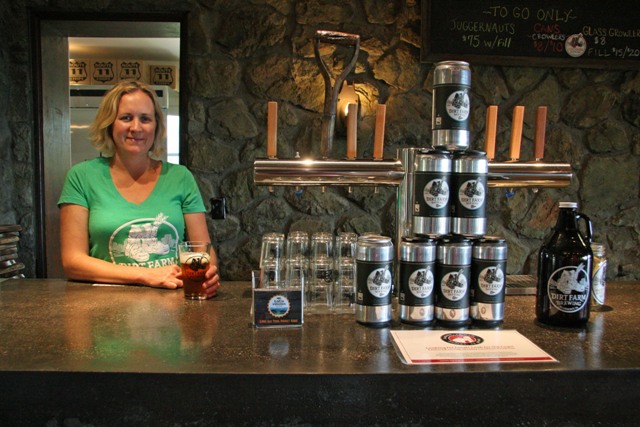 By Jefferson Evans and Chuck Triplett Travel out to the far western edge of Loudoun County and you will find yourself in a region that knows the name Zurschemeide well. That is what happens when you run three popular businesses – a farm, a winery, and now a brewery –...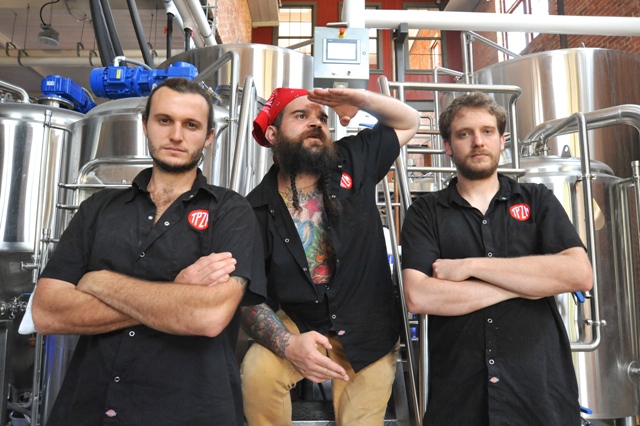 Words by Steve Deason & Jeff Maisey. Photo by Kathy Keeney When asked why the first beer he brewed at Trapezium was a Czech Pilsner when he had never brewed a lager before, Brewmaster James Frazer answered, "You gotta go big.  This whole project has gone big. It...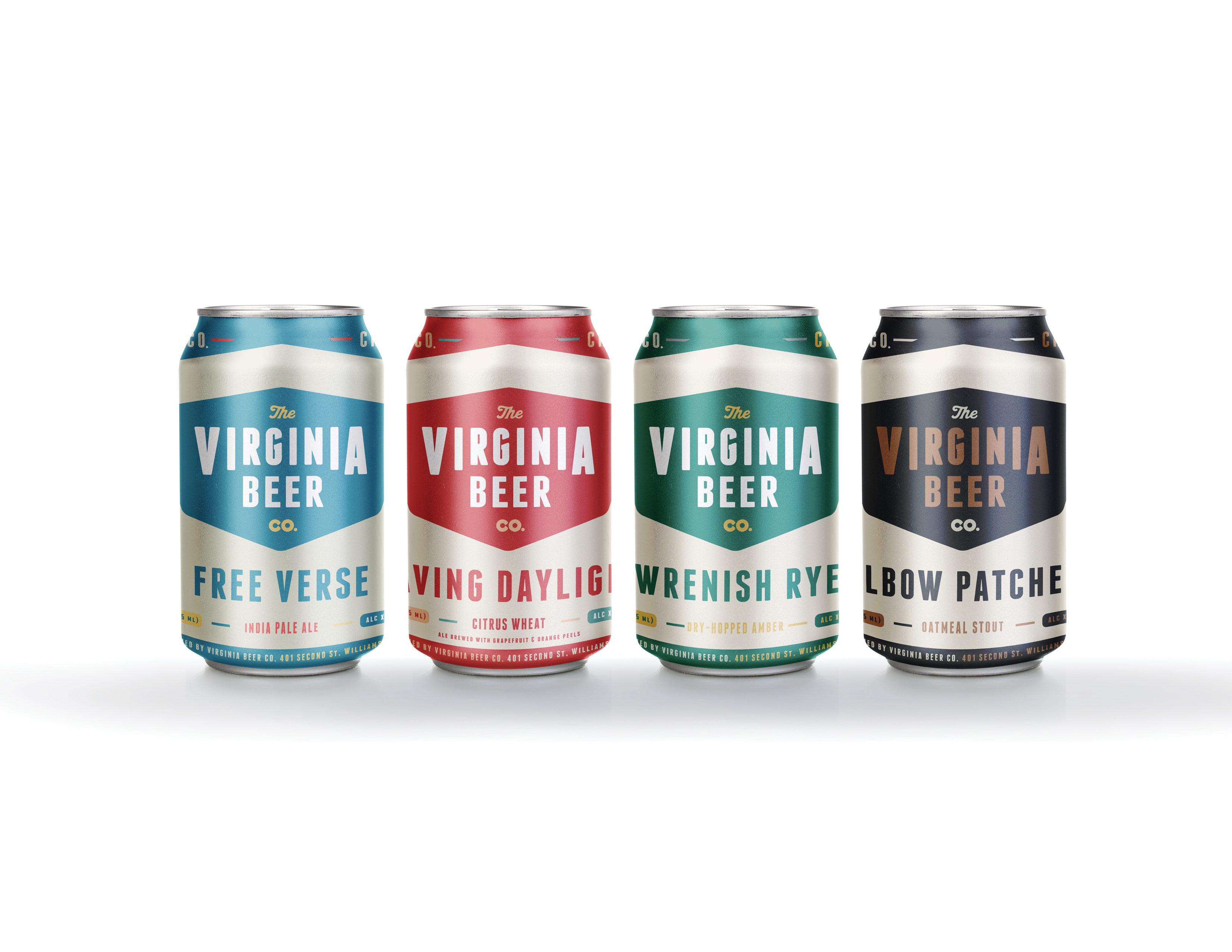 By Annie Tobey Williamsburg's historic college, William & Mary, introduced Robby Willey and Chris Smith. They became fast friends, their bond cemented in part by a shared appreciation for craft beer. Their craft explorations began at Green Leafe Café...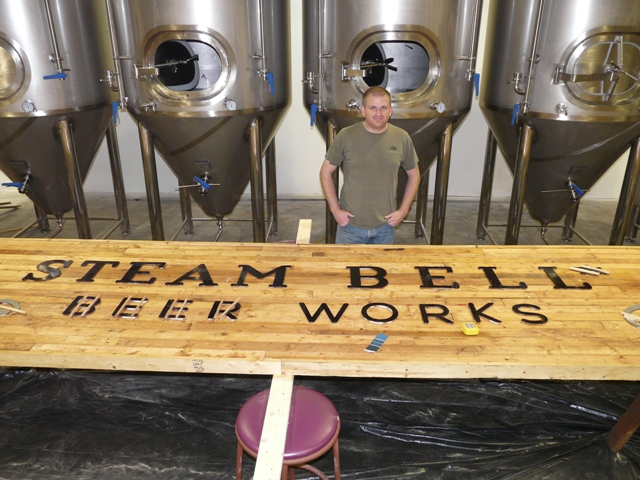 Story and Photos by Steve Deason Brewer Brad Cooper is proud of his name but not for the reason you are probably guessing.    A cooper is a person who makes wooden vessels bound together by hoops such as casks or barrels.    Cooper named his new brewery Steam Bell...
No Results Found
The page you requested could not be found. Try refining your search, or use the navigation above to locate the post.