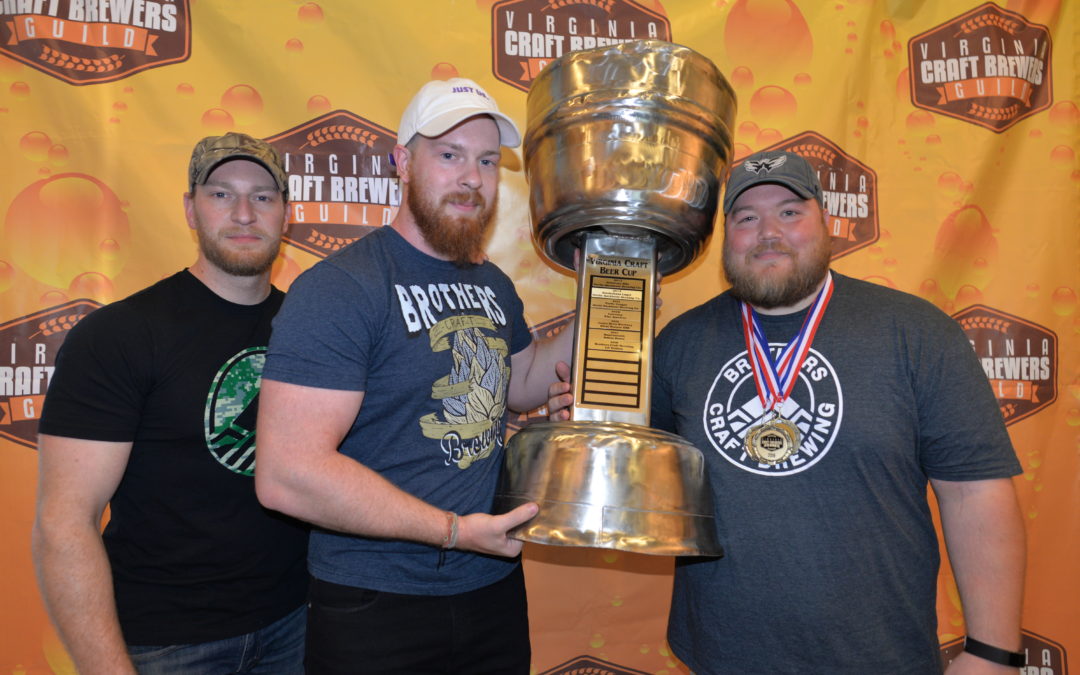 (Brothers Craft Brewing won last's year's Virginia Craft Beer Cup at Westrock in Richmond) By Jeff Maisey As major restructuring of the annual Virginia Craft Beer Cup is taking shape, I caught up with Virginia Craft Brewers Guild President & CEO Brett Vassey to...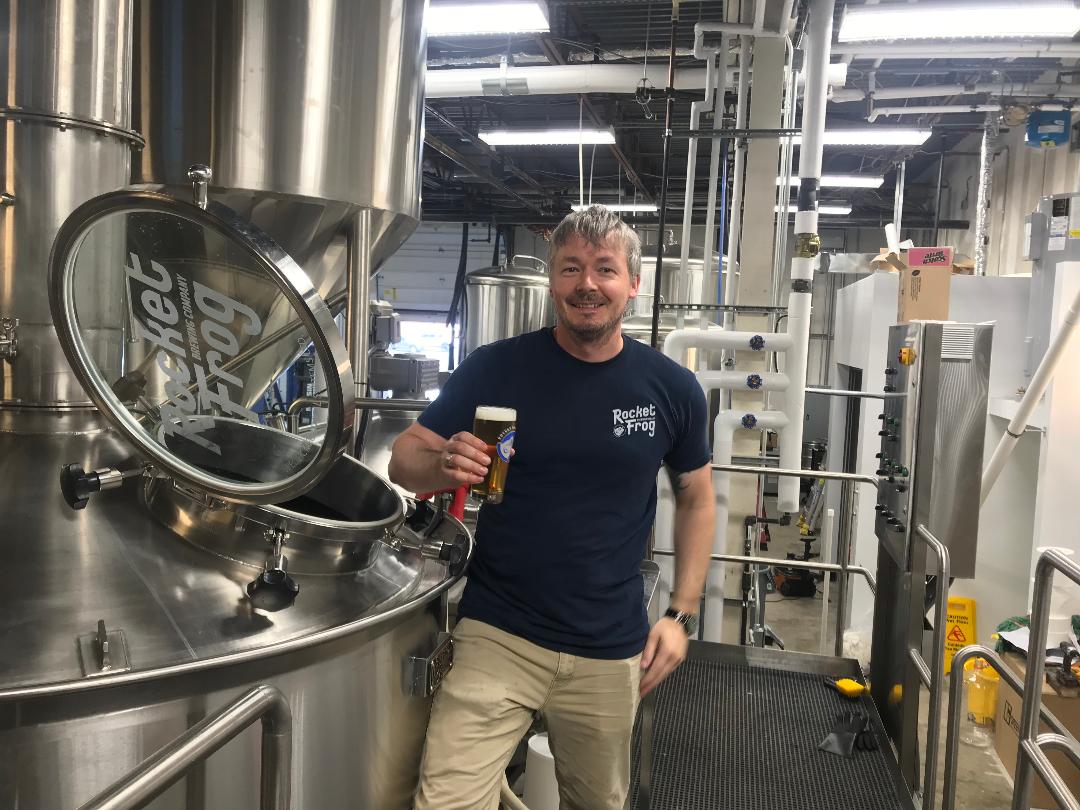 By Jeff Maisey Rocket Frog Brewing Company — Loudoun County's newest brewery — leap into orbit on May 19, debuting with five beers on tap: Angry Alice IPA, Minotaur American Golden Ale, Wallops Island American Brown Ale, Double IPA and Dry Saison. The brewery is...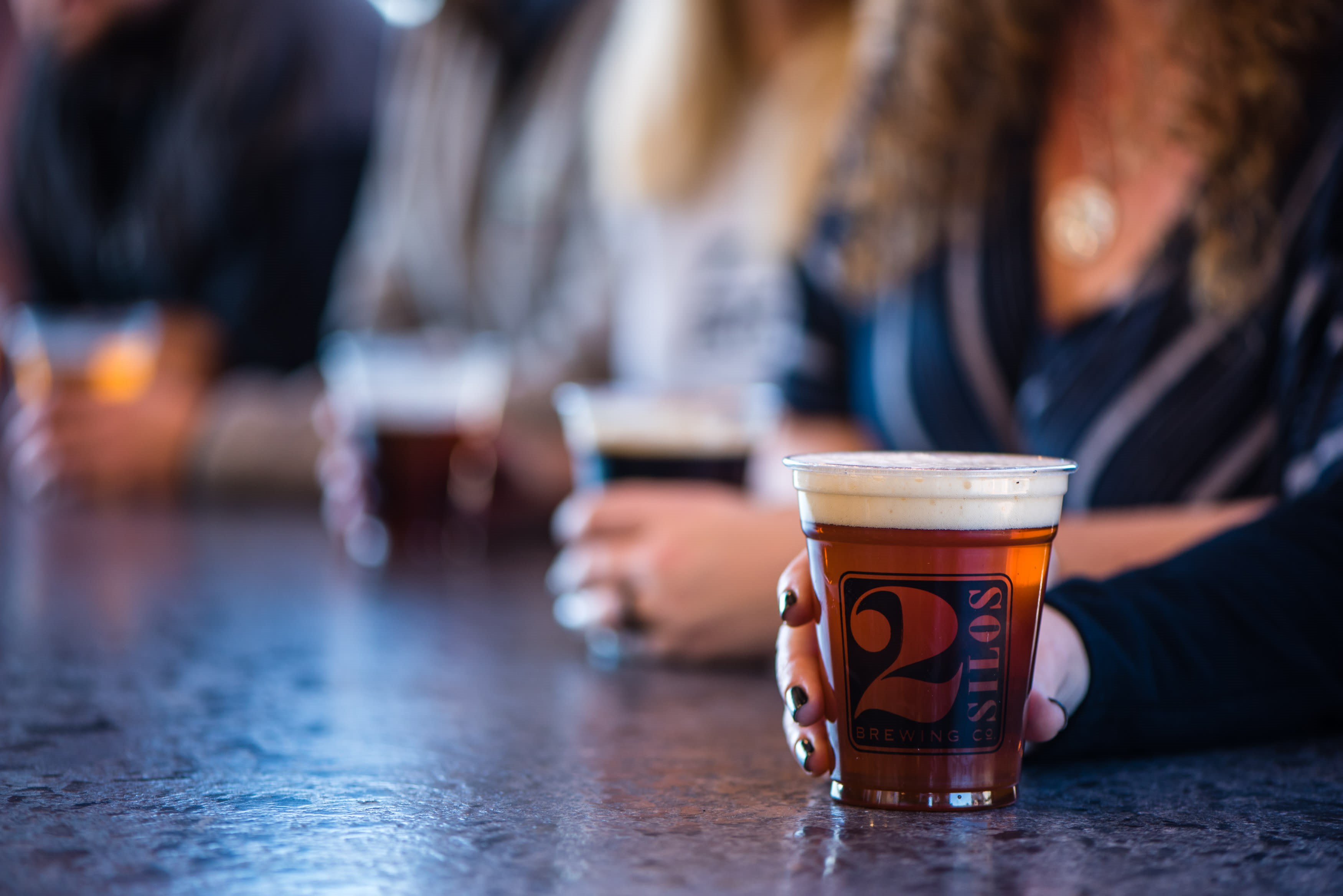 By Jefferson Evans and Jeff Maisey If you've ever been to a traditional family farm you might have noticed a number of buildings and spaces, each designated with a specific purpose. There'd be the main farm house serving as the family living quarters, an exterior...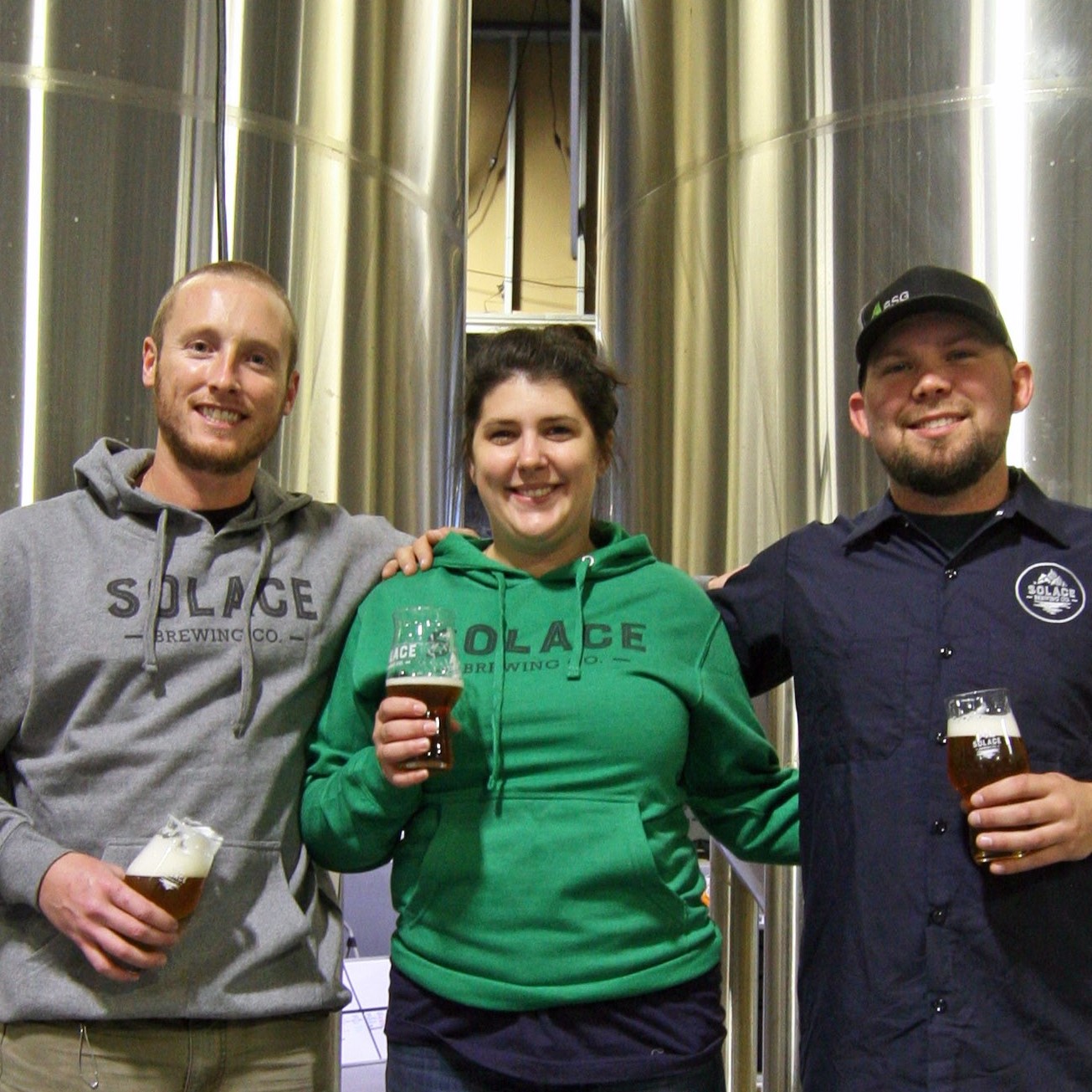 By Jefferson Evans and Chuck Triplett There is a feeling you get when you walk into a place and in relatively short order you realize the place is nice, well-designed and cared for. You notice the people working there are enthusiastic, genuinely like each other...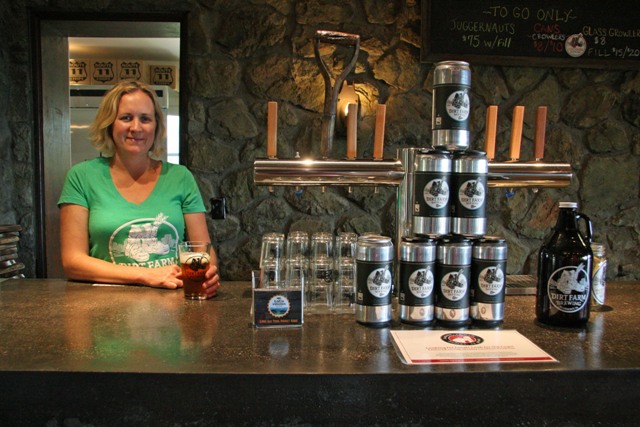 By Jefferson Evans and Chuck Triplett Travel out to the far western edge of Loudoun County and you will find yourself in a region that knows the name Zurschemeide well. That is what happens when you run three popular businesses – a farm, a winery, and now a brewery –...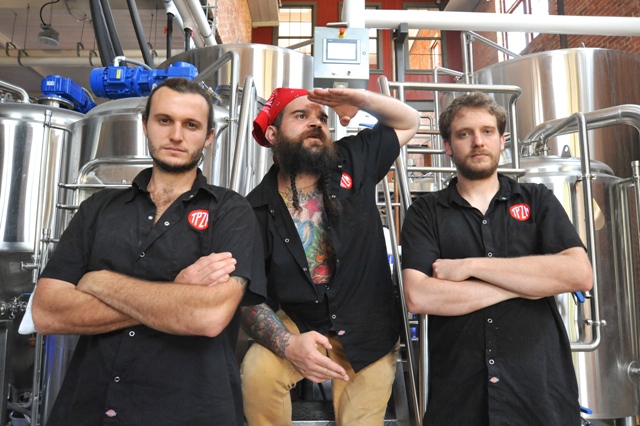 Words by Steve Deason & Jeff Maisey. Photo by Kathy Keeney When asked why the first beer he brewed at Trapezium was a Czech Pilsner when he had never brewed a lager before, Brewmaster James Frazer answered, "You gotta go big.  This whole project has gone big. It...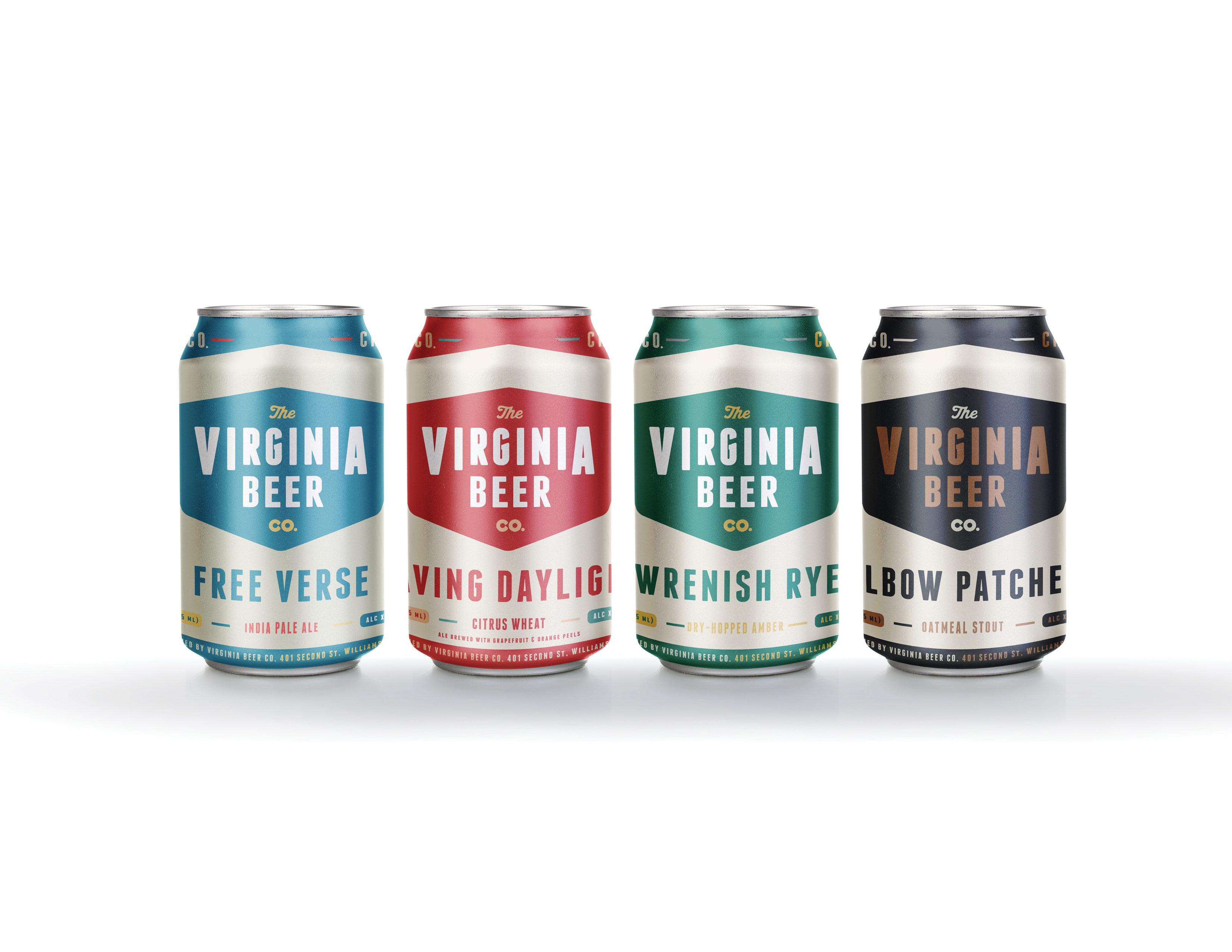 By Annie Tobey Williamsburg's historic college, William & Mary, introduced Robby Willey and Chris Smith. They became fast friends, their bond cemented in part by a shared appreciation for craft beer. Their craft explorations began at Green Leafe Café...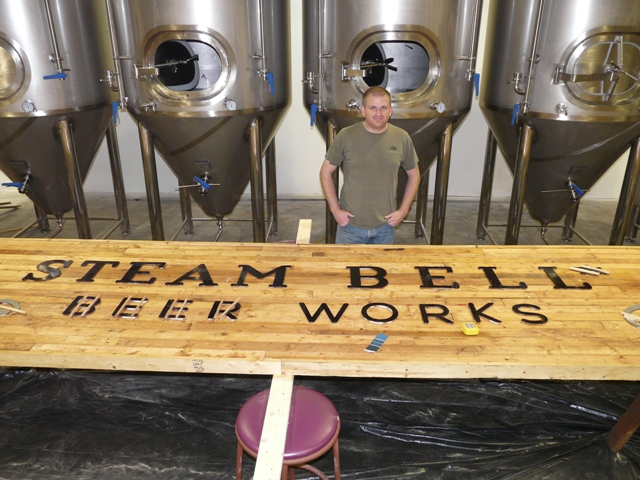 Story and Photos by Steve Deason Brewer Brad Cooper is proud of his name but not for the reason you are probably guessing.    A cooper is a person who makes wooden vessels bound together by hoops such as casks or barrels.    Cooper named his new brewery Steam Bell...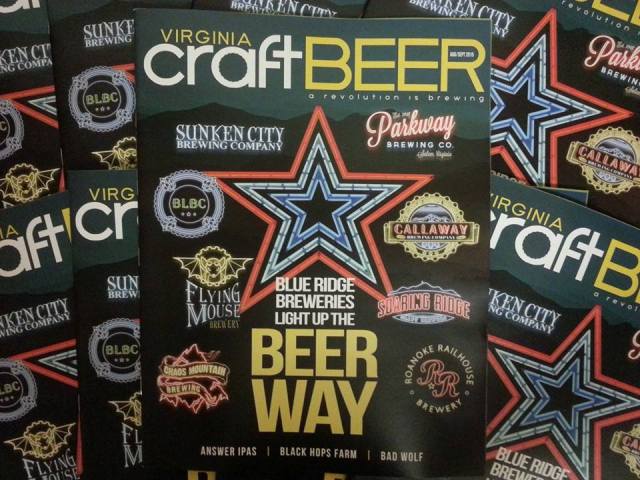 By Jeff Maisey Taking a cue from their neighbors just to the north in Nelson County (Brew Ridge Beer Trail), the eight breweries in the Roanoke Valley region have developed an official trail of their own. Dubbed Virginia's Blue Ridge Beer Way with the catchy...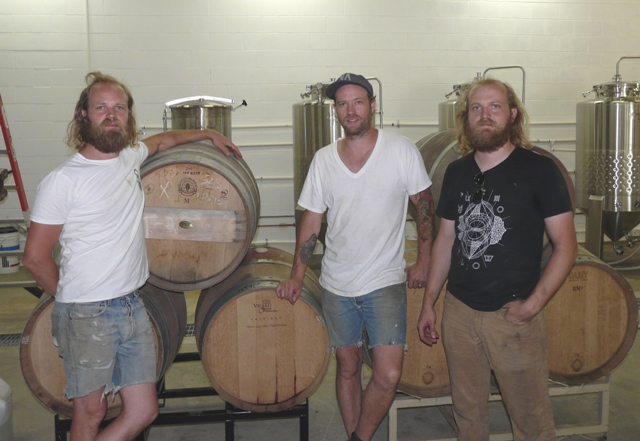 By Steve Deason The three Carney brothers have toured for over ten years as the psych-rock band Pontiak.  Van says he and his brothers, Lain and Jennings, thought "wouldn't it be cool once we have kids and aren't hitting the road as much, to start a...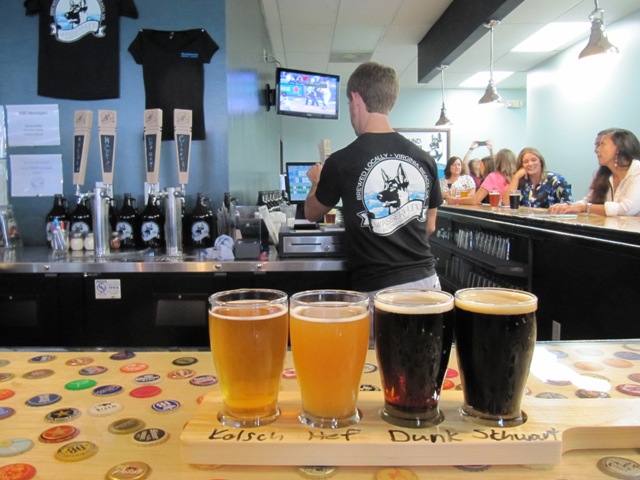 By Diane Catanzaro & Chris Jones Wasserhund (German pronunciation "Vasser-hoond") is German for "waterdog". Wasserhund Brewing Company is a new Virginia Beach brewery, and much more than just a brewery. It is a bone-a-fide BREWPUB! Can I get an amen?...
No Results Found
The page you requested could not be found. Try refining your search, or use the navigation above to locate the post.